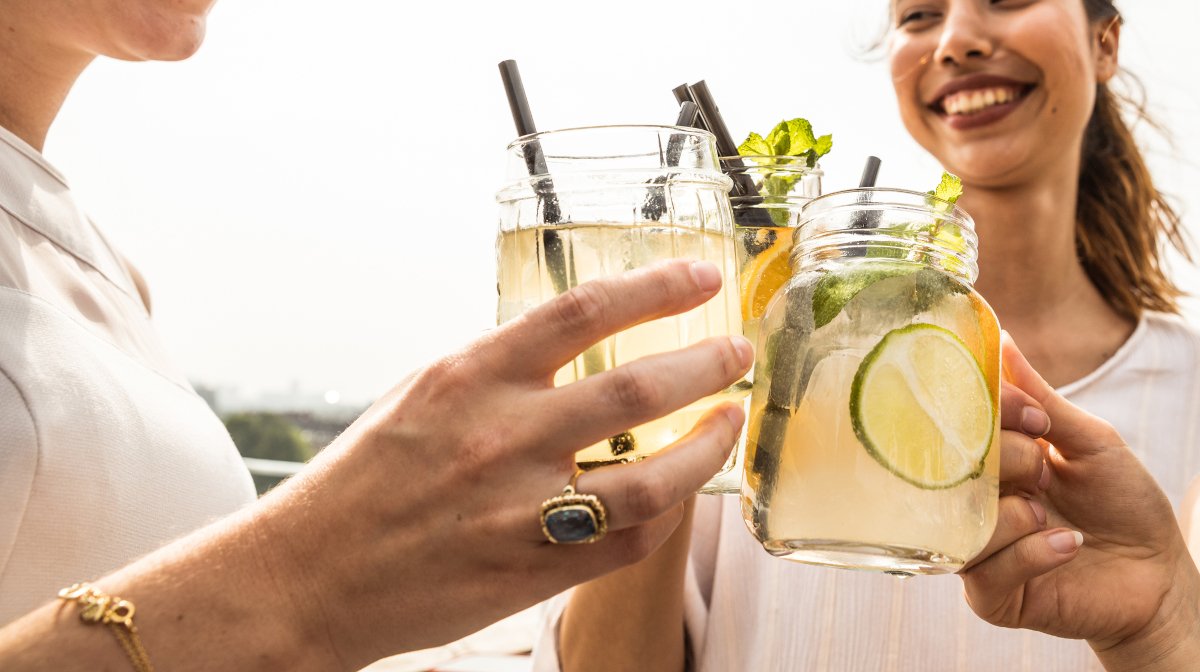 These classic cocktail recipes will help take this summer's garden parties to the next level. Whether you're hosting or attending, these drinks are sure to impress your friends.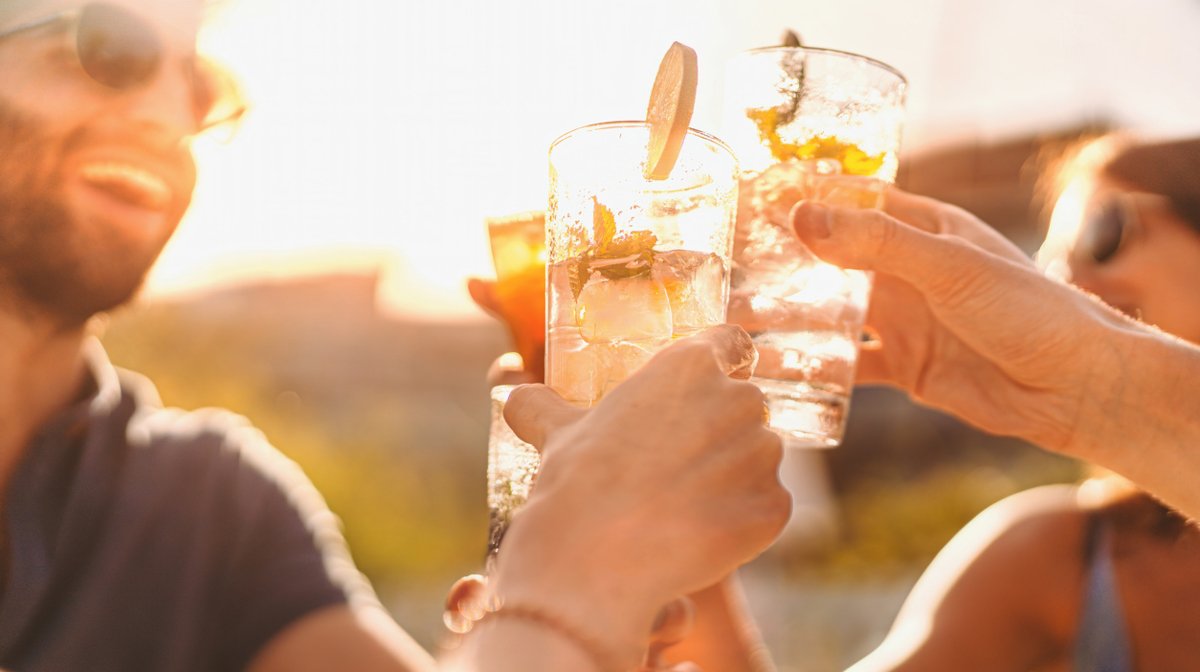 Bringing you the Clink* take on three classic cocktails, and one low alcohol cocktail recipe, to ensure you can serve anyone at a family gathering.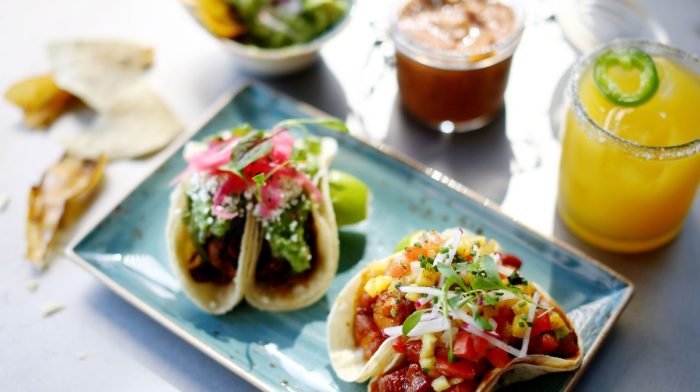 Make your family reunion truly special by combining these classic British meals with great cocktails. Whether you're having a roast dinner, fish and chips or curry, we have the cocktails for all meals and occasions.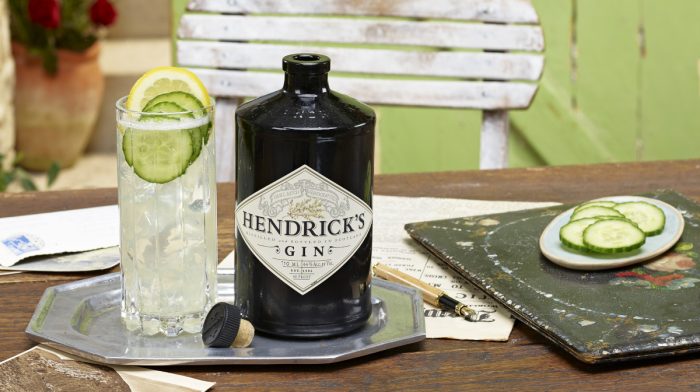 Our recommendations for satisfying and versatile spirits to bring to your next garden party, or have ready in the cupboard for when the party comes to you.
---