Clink*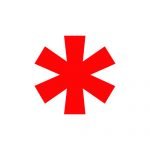 Behind Clink* are distillers and master craftsmen equipped with decades of knowledge. Dedicating their lives to delivering the very finest spirits. We share their passion and expertise to complement the moments you want to create.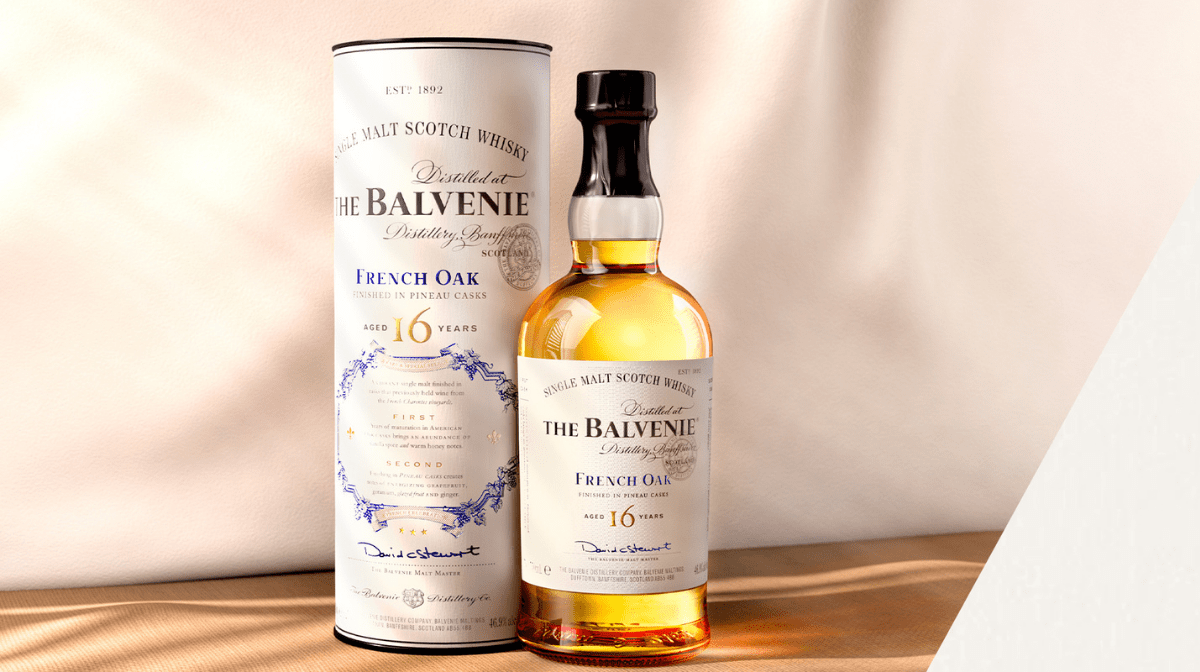 Become acquainted with The Balvenie's latest creation, the French Oak 16 Year Old – The Balvenie's first whisky finished in a French cask.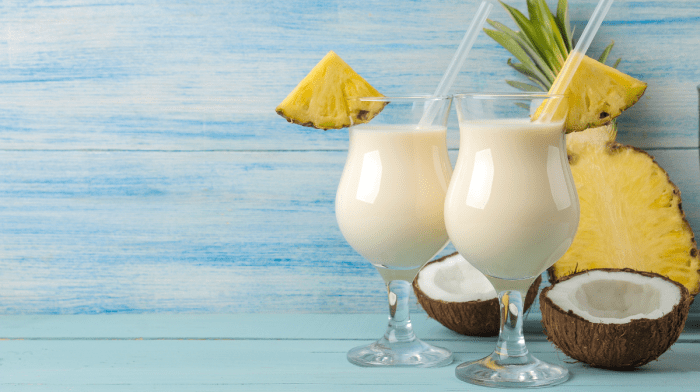 Explore our favourite pina colada recipe variations and learn how to make a pina colada at home.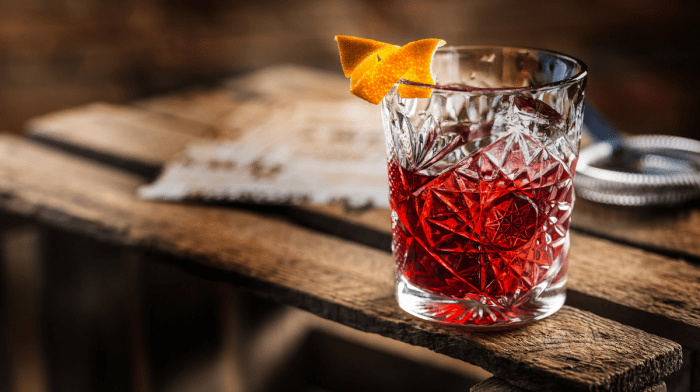 Explore the similarities and differences between Negronis and Boulevardiers and learn how to make these classic cocktails.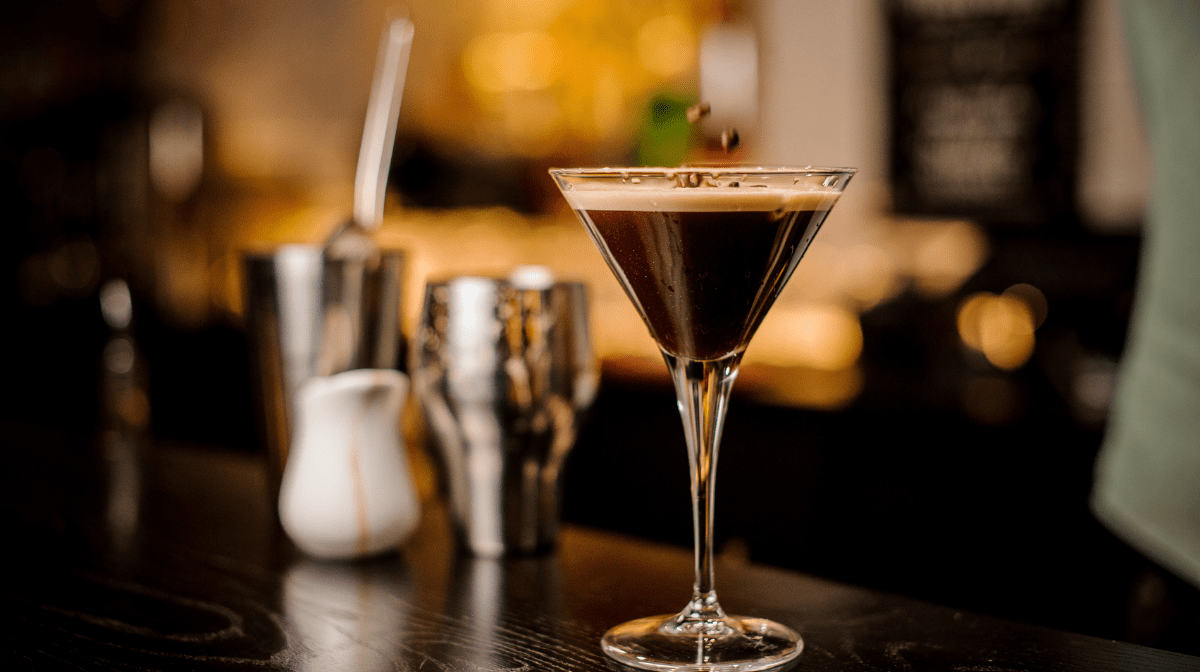 Explore four espresso martini recipes, including vodka and whisky-based versions, and learn more about the history behind this classic cocktail.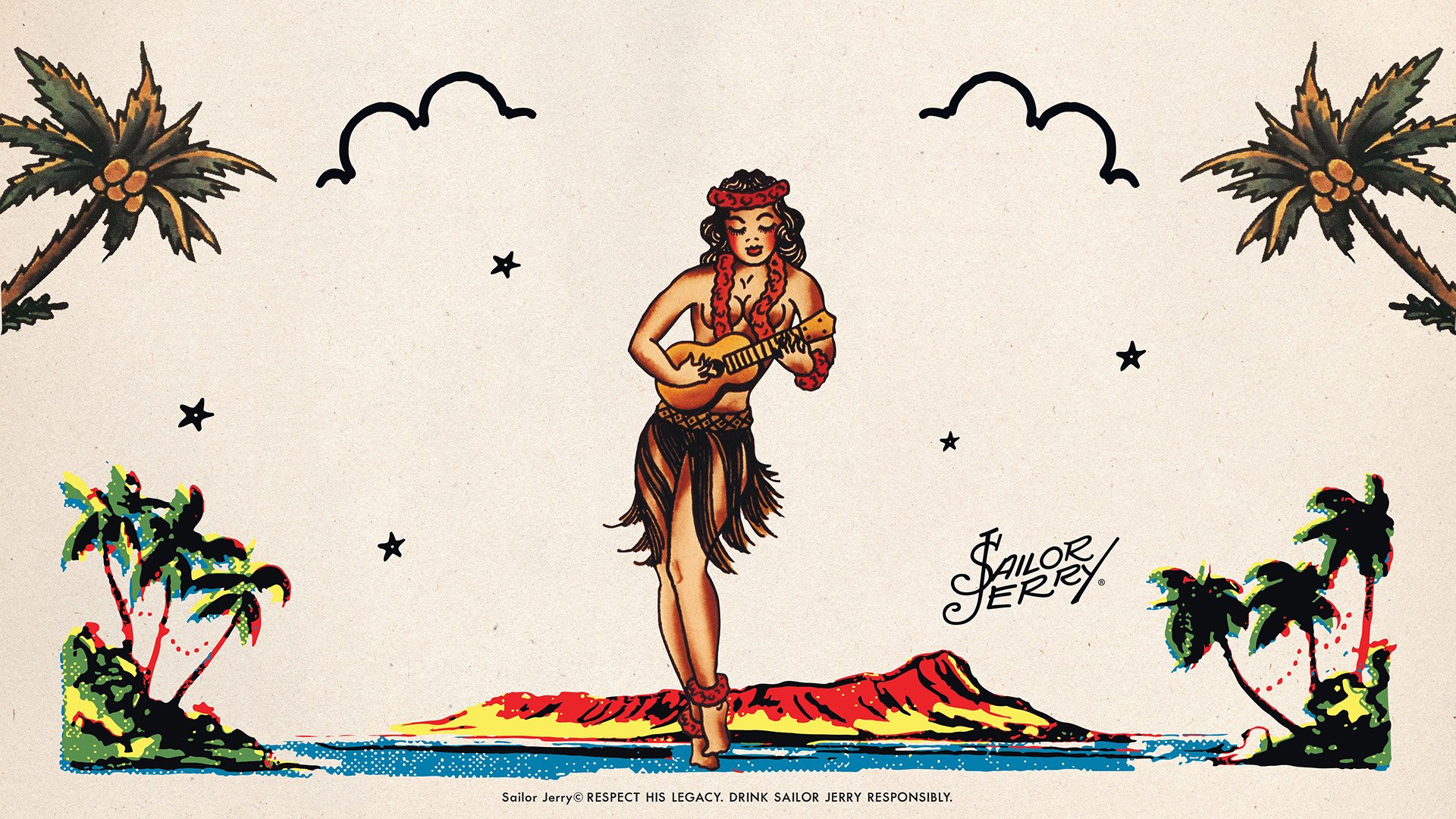 Discover the story behind your favourite spiced rum, Sailor Jerry.