Clink*

Behind Clink* are distillers and master craftsmen equipped with decades of knowledge. Dedicating their lives to delivering the very finest spirits. We share their passion and expertise to complement the moments you want to create.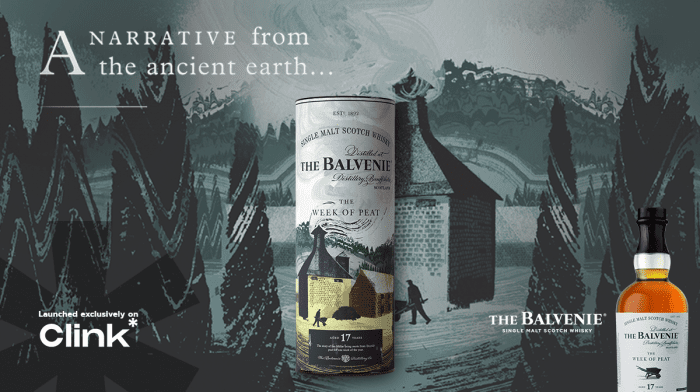 From a simple story comes The Balvenie The Week of Peat, a uniquely peated single malt with notes of peat smoke, vanilla, citrus and tropical fruits.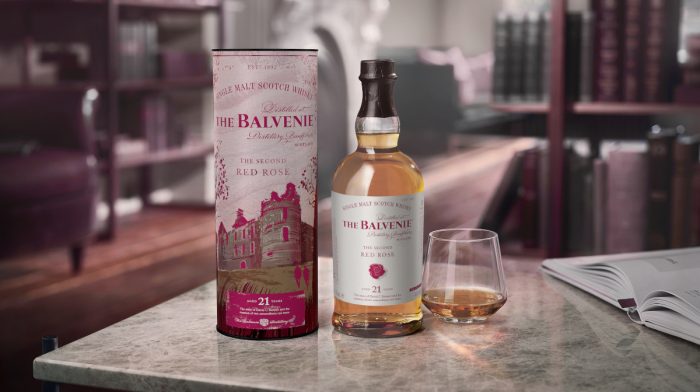 Part of The Balvenie distillery's celebrated The Stories range of single malt whiskies, get to know this uniquely coloured single malt, and the historic tale that inspired it.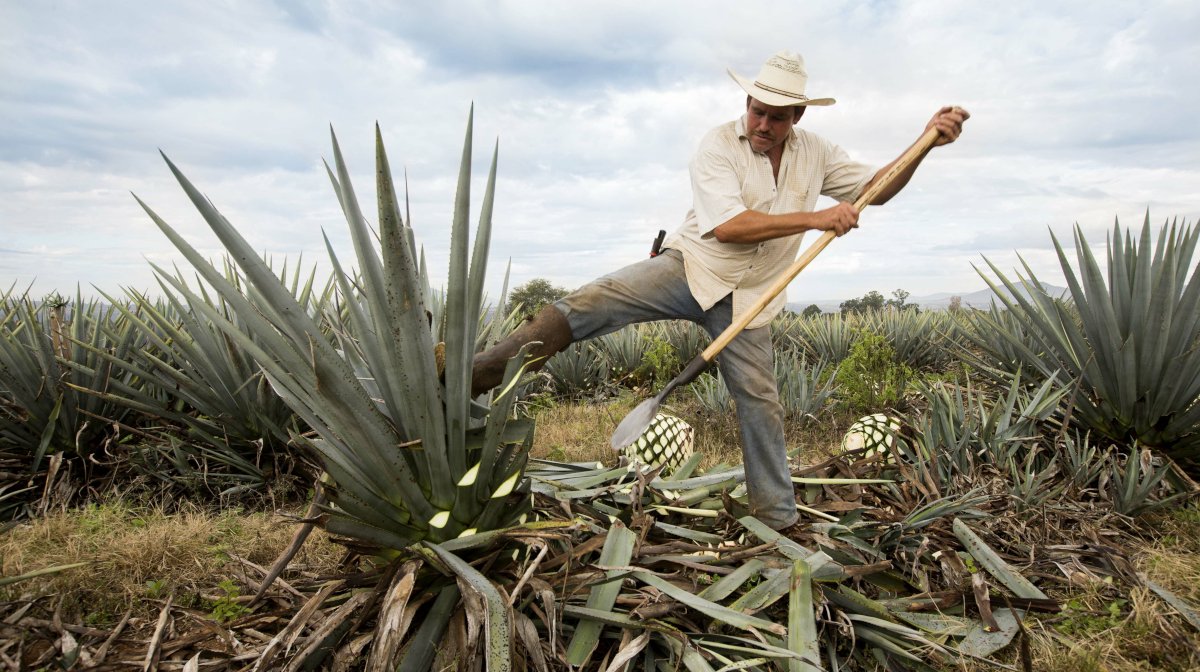 Celebrate National Tequila Day with everything you need to know about tequila, from what it is to how it's made and how to enjoy it best.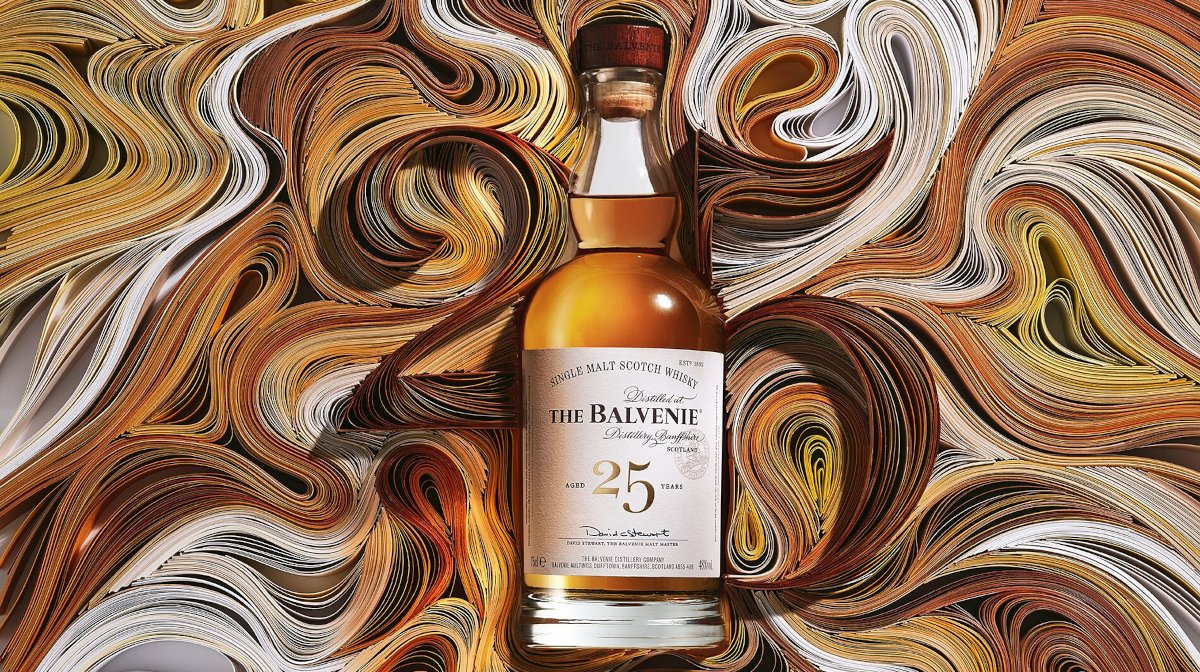 Become acquainted with the latest The Balvenie distillery has to offer, the first of their exclusive Rare Marriages collection.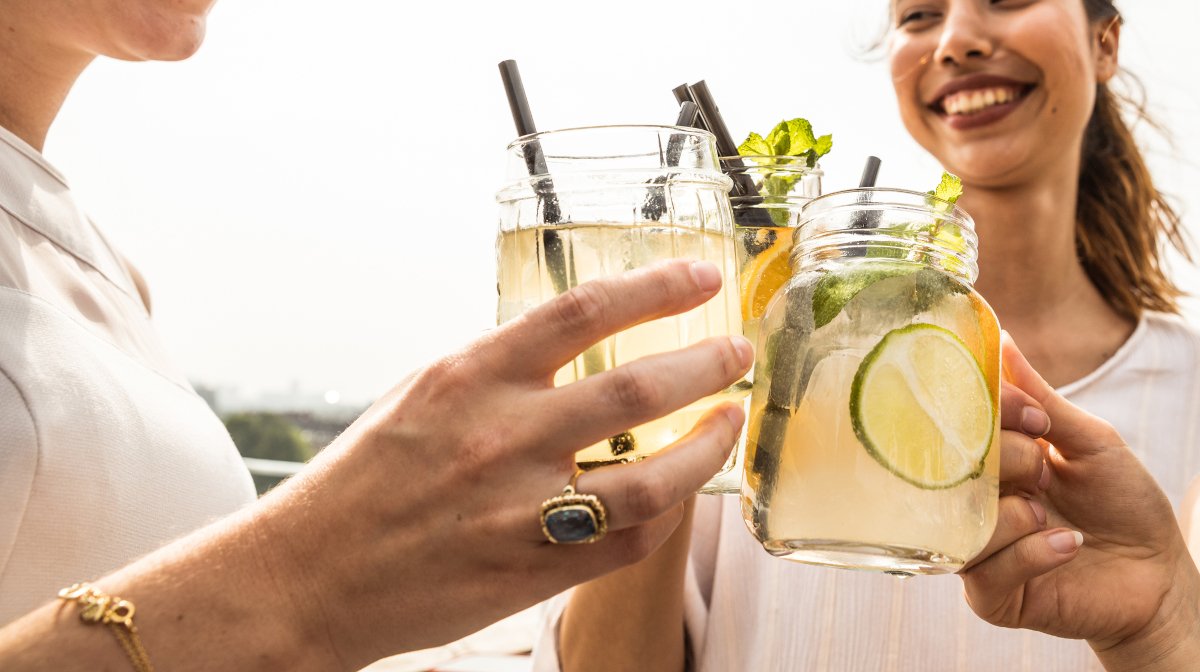 These classic cocktail recipes will help take this summer's garden parties to the next level. Whether you're hosting or attending, these drinks are sure to impress your friends.