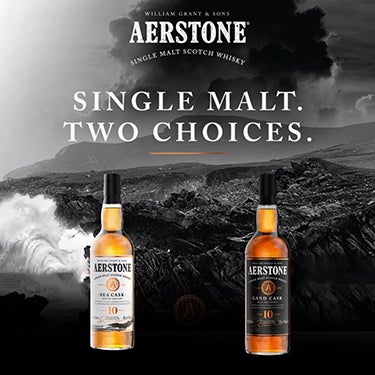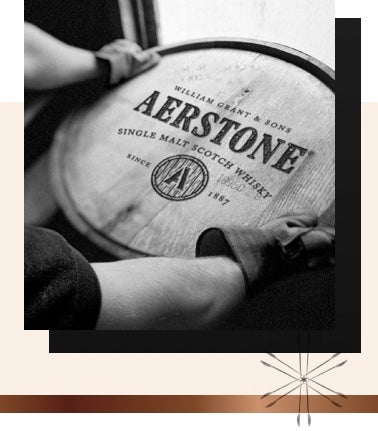 Two 10 Year Single Malts. Two very different tastes.
Aerstone simplifies single malt scotch whisky into Smooth and Easy or Rich and Smoky. Both are bold, must-try single malts with two distinctive styles, clearly defined by their taste profile. Rich and Smoky or Smooth and Easy, you choose – sip, savour and enjoy!
Added to your basket
Sorry, there seems to have been an error. Please try again.
Subtotal: ( items in your basket)
Quick Buy
Sorry, there seems to have been an error. Please try again.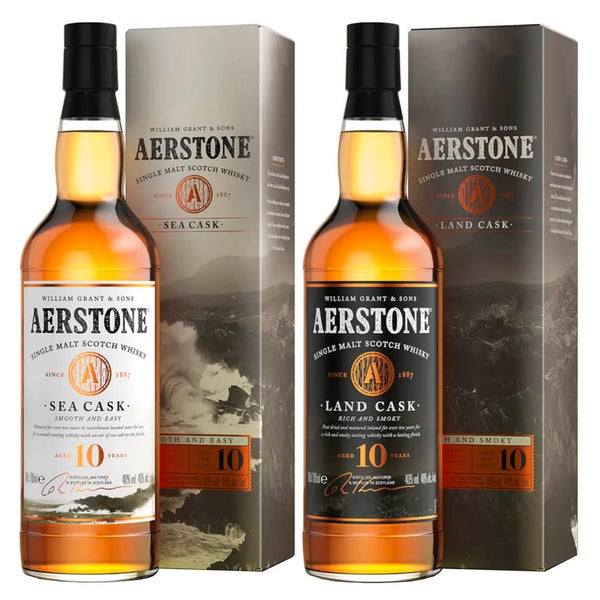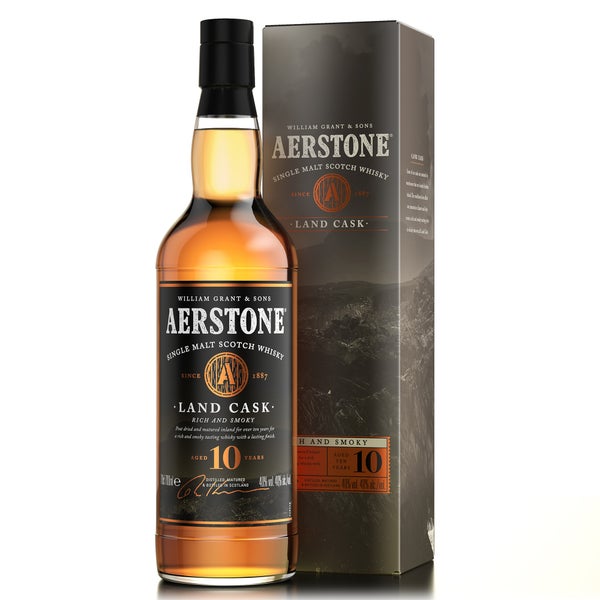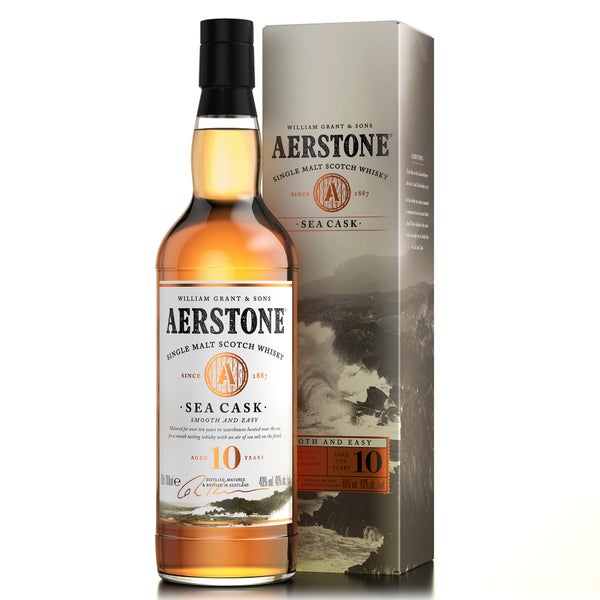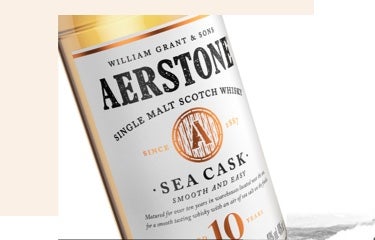 Smooth and Easy
Sea Cask is named as such as its been patiently matured for 10 years by the sea. This impacts the maturation process and delivers a smooth whisky with a hint of sea salt. Taste: Lightly-toasted almonds, sweet cotton candy and gentle vanilla oak, balanced with a touch of tannin.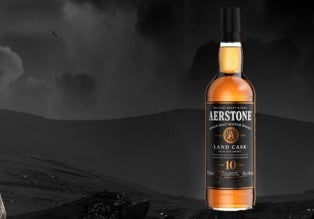 Rich and Smoky
Matured further inland, Land Cask uses Highland peat to deliver a rich and smoky character. This is in strong contrast to Sea Cask with a long smoky finish. Taste: The initial rush of peat and wood smoke is followed by a gentle sweetness. Hints of spice and ripe fruits are enveloped in smoke.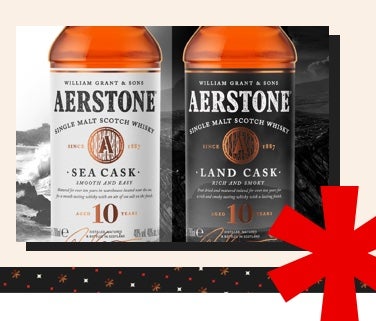 What will your Clink* moment be?
Clink* is here to help complement special moments; through new ideas, expert knowledge and the finest selection of spirits.