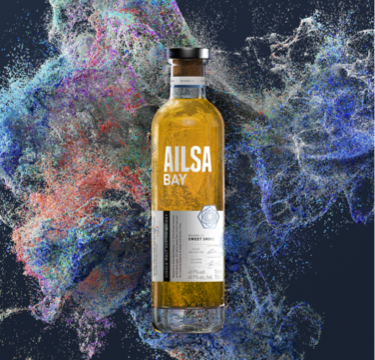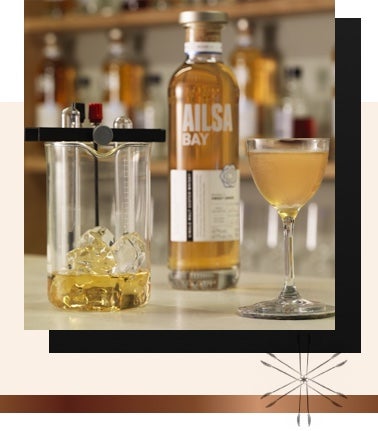 Whisky, hacked
Welcome to the future of whisky. A unique, peated single malt Scotch whisky from one of the world's most technologically advanced distilleries by William Grant & Sons.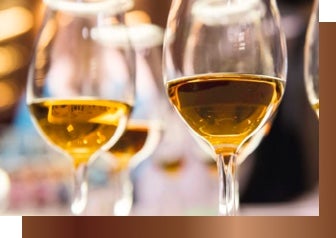 Programmed for flavour
Ailsa Bay Sweet Smoke is single malt distilled with craft, refined with code. Created by our progressive and talented team of chemists in one of the most high-tech distilleries in the world, it is scientifically distilled at 022 parts peat, 019 parts sweet then micro matured for a precise balance of sweet and smoky notes.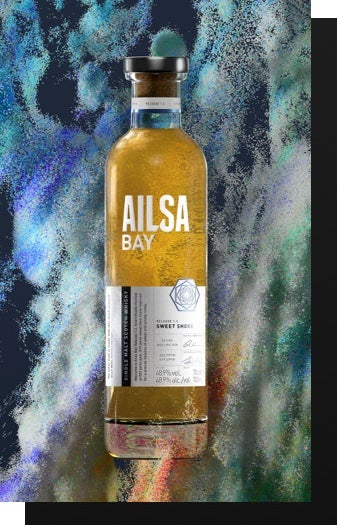 The perfect gift for the whisky lover and tech enthusiast
In a traditional world of rules, conventions and tradition, Ailsa Bay is for those who believe that science and technology can unlock the future of whisky. An award-winning whisky that pushes the boundaries, going where nobody in whisky has gone before.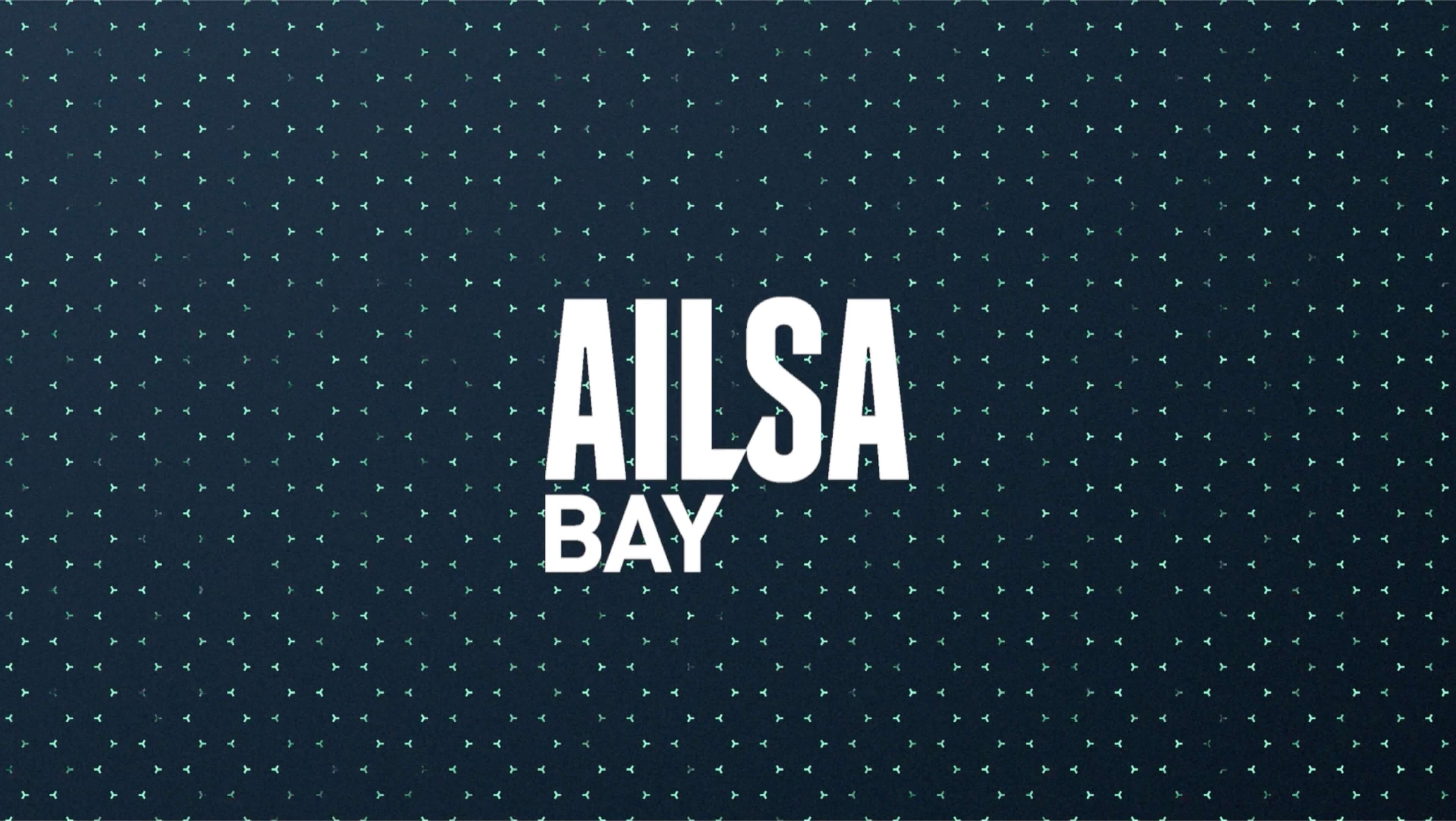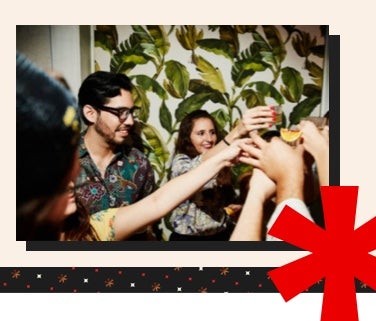 What will your Clink* moment be?
Clink* is here to help complement special moments; through new ideas, expert knowledge and the finest selection of spirits.