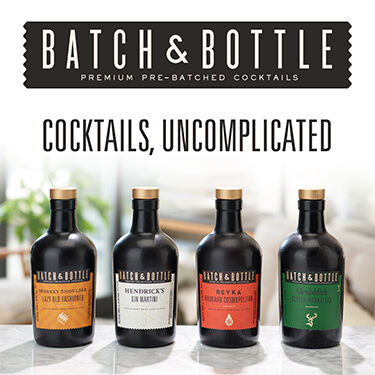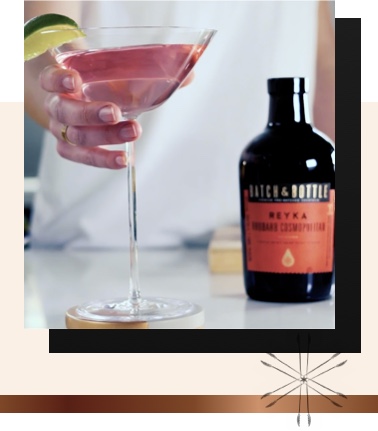 Cocktails, uncomplicated
Batch & Bottle is a range of pre-batched, ready to pour cocktails that brings out the best of the world's most iconic spirit brands. Good cocktails are so much more than a drink – they are an experience. But they are also often tricky to make, requiring skill, effort and specific ingredients. So this is where Batch & Bottle comes in.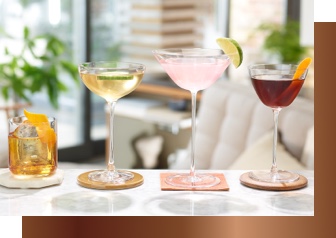 Chill, pour, garnish, serve
Using four premium spirits to create four super-premium cocktails, combining the finest ingredients with our expertise to offer you something really special – a range to suit all occasions. Simply chill, pour, garnish and enjoy.
Batch & Bottle cocktails
Choose from the delicious Hendrick's Gin Martini, the bold Glenfiddich Scotch Manhattan, the playful Reyka Rhubarb Cosmopolitan, or the irreverent Monkey Shoulder Lazy Old Fashioned.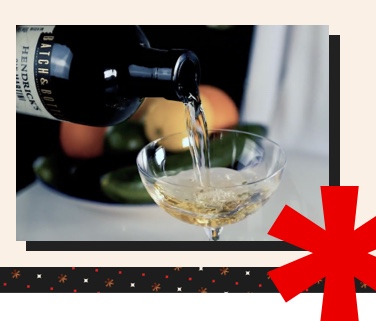 What will your Clink* moment be?
Clink* is here to help complement special moments; through new ideas, expert knowledge and the finest selection of spirits.