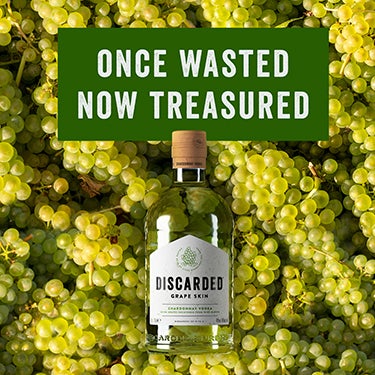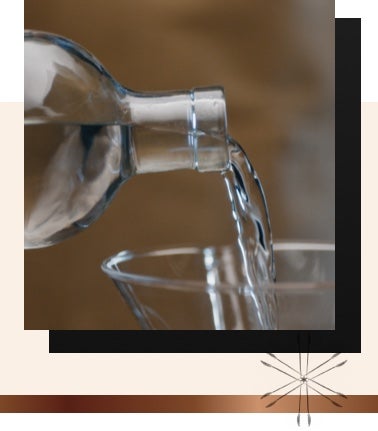 A moment of reflection
The age of disposability is over. At Discarded Spirits Co., we have a simple purpose; to reverse needless waste in our industry. We're adopting a new philosophy to understand how what is wasted today, can be treasured tomorrow. We take our inspiration from 'the discarded', using ingredients that are traditionally thrown away. We can discover "undiscovered" flavours, revive "redundant" ingredients and innovate techniques to "reuse creatively".
Added to your basket
Sorry, there seems to have been an error. Please try again.
Subtotal: ( items in your basket)
Quick Buy
Sorry, there seems to have been an error. Please try again.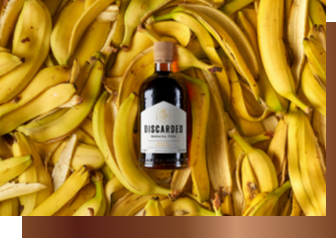 Discarded Banana Peel Spirit Drink
Combining finishing rum discarded in whisky making with the flavour of banana peel, brings together two waste products to create one seriously delicious Caribbean-inspired spirit drink.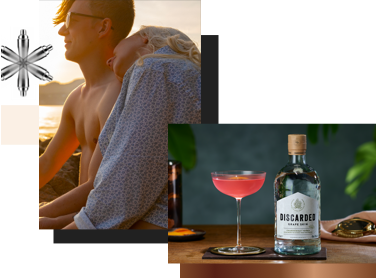 Creative Reuse In Action
At Discarded Spirits Co., our vision is to be the pioneers of zero waste spirits, and our mission is to reverse needless waste in the drinks industry by championing the discarded. By using this zero waste technique, you can bring the same ethos to your drinks.
Discarded Cocktails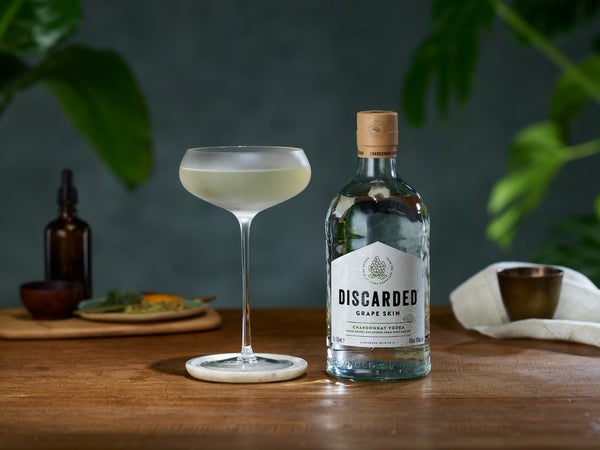 Grape Skin Martini
This quintessential martini serve, showcasing the Chardonnay Vodka and a zero-waste vermouth made from white or sparkling wine that is normally discarded.

50ml Discarded Chardonnay Vodka
20ml Zero Waste Vermouth (or Dry Vermouth)
Grape seed oil to garnish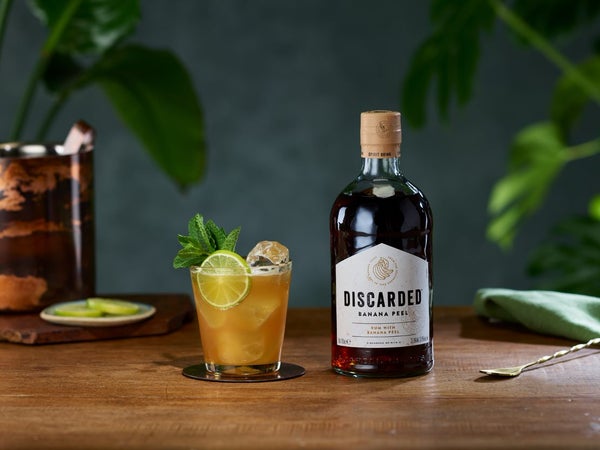 Banana Mai Tai
A sustainable take on one of the classics of Tiki culture, showing the complexity of the Banana Peel Rum, as well as a citrus cordial made from discarded citrus husks.

50ml Discarded Banana Peel Rum Spirit Drink
25ml Used Citrus Cordial (or fresh lime juice)
15ml Sweet Cascara Vermouth
10ml orgeat
2 dashes orange bitter.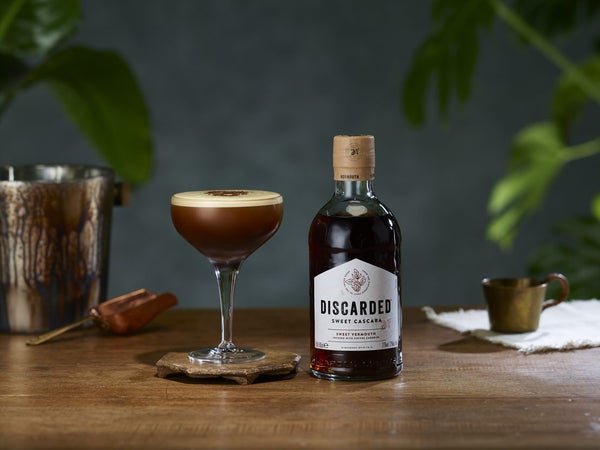 Espresso Martini
A powerhouse of sustainability, reusing spent coffee grounds in a house-made liqueur using Discarded Chardonnay Vodka, and sweetened with a vermouth made from a discarded coffee cherry.

20ml Discarded Sweet Cascara Vermouth
30ml Discarded Chardonnay Vodka
25ml Spent Coffee Liqueur
25ml coffee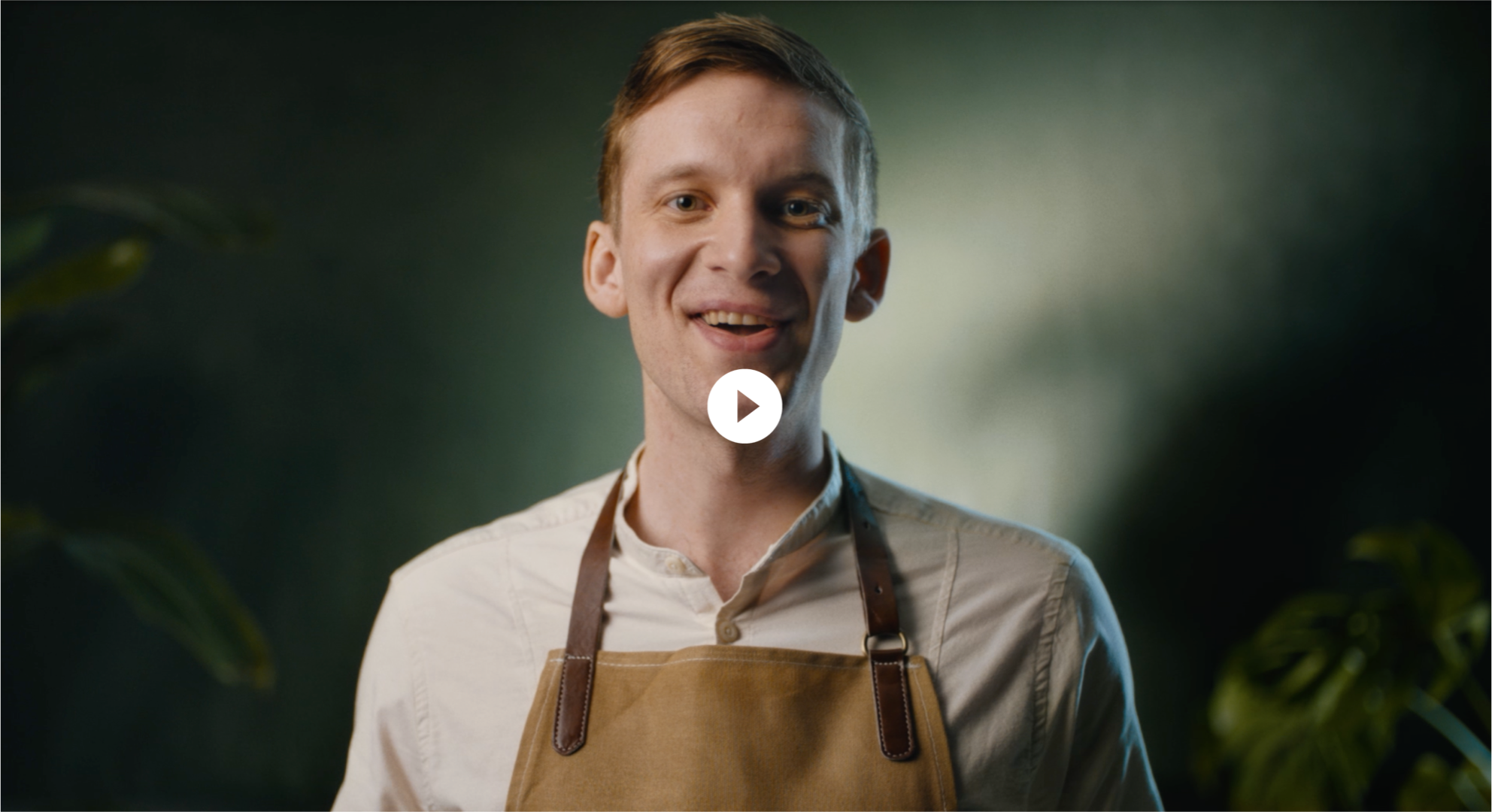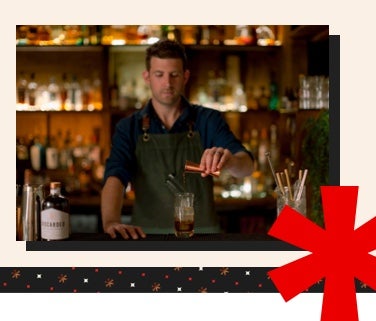 What will your Clink* moment be?
Clink* is here to help complement special moments; through new ideas, expert knowledge and the finest selection of spirits.