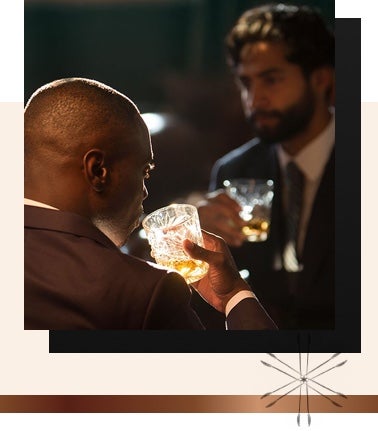 Crown the occasion
The stage is set for something magical. Something unforgettable; indelible. Grand Couronne is the epitome of true opulence, uncorked at only the most majestic and meaningful of gatherings. An extended finish in rare French cognac casks adds extra lavish layers of sweet toasted oak and velvety aromas of café crème, brown sugar and soft spice. This is single malt ascended. Crown the occasion.
Added to your basket
Sorry, there seems to have been an error. Please try again.
Subtotal: ( items in your basket)
Quick Buy
Sorry, there seems to have been an error. Please try again.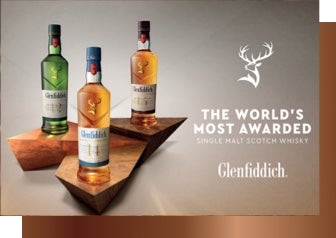 Discover the World's most awarded single malt Scotch whisky
Born from the dream of creating "the best dram in the valley", Glenfiddich has become one of the best selling and the most awarded single malt Scotch whiskies in the world. Still family owned, Glenfiddich is the product of 5 generations of whisky making.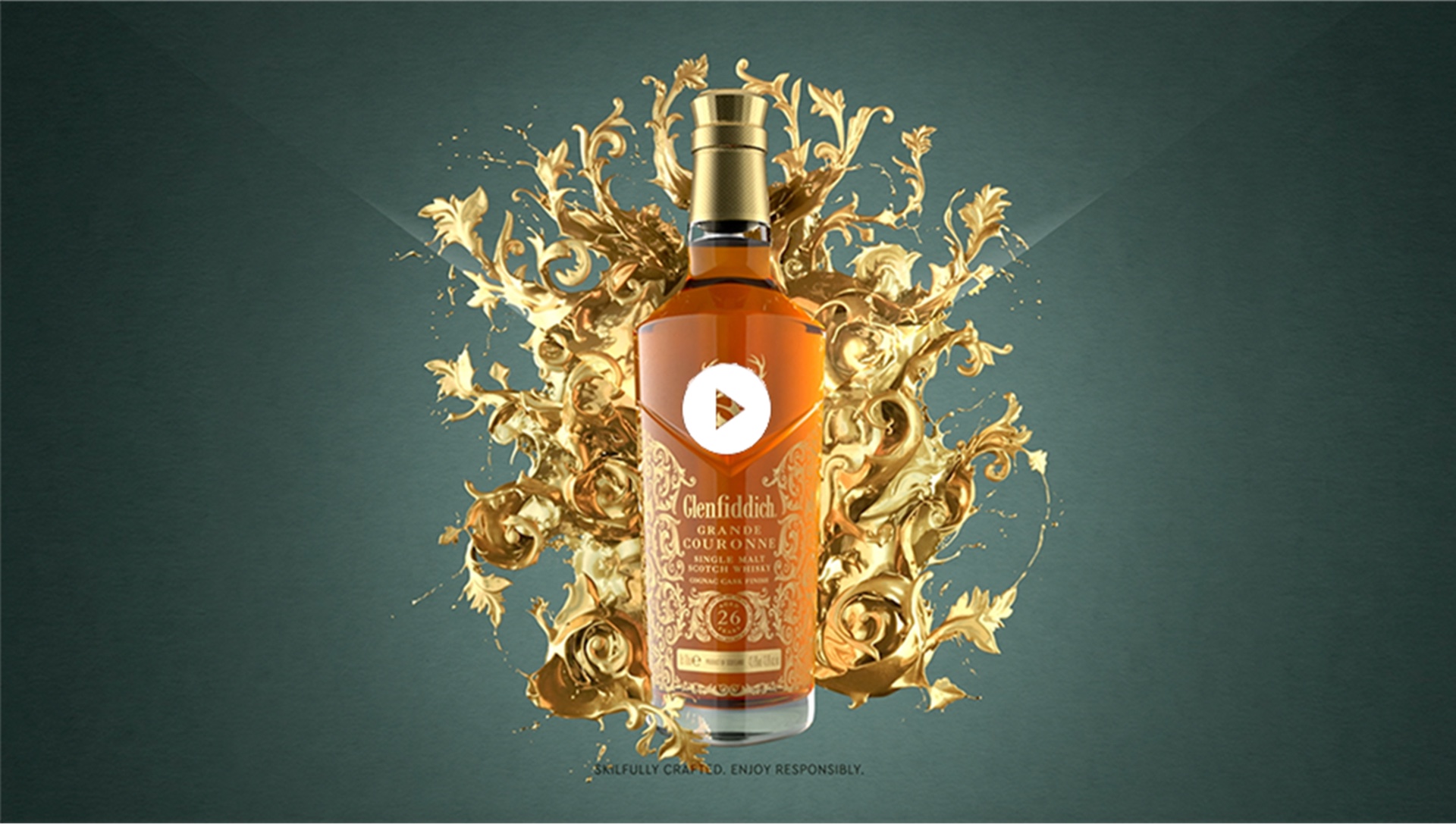 Discover Glenfiddich Grand Series
Glenfiddich single malts are intriguing and distinctive, with a unique character to elevate any moment.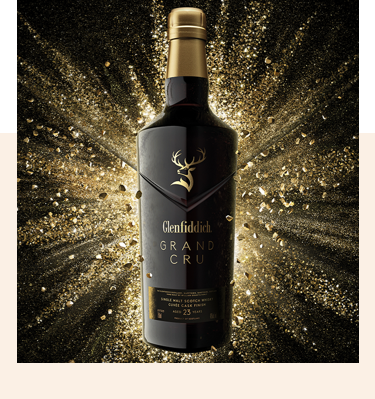 Celebrate the occasion
Made with extraordinary care and attention, each Glenfiddich single malt is the product of 130 years of family pride. Ranging from our signature 12 Year Old expression to rare, vintage bottles. A special occasion calls for a special single malt, the Grand Series, to elevate any occasion to a true celebration.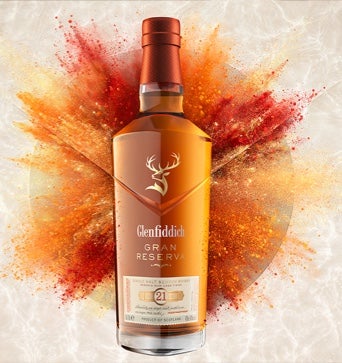 Embrace the occasion
Gran Reserva adds an indulgent finishing touch to any moment, transforming uncommon into unequalled. Finished in Caribbean reserva rum casks to add sharp ginger, sultry fig and uplifting lime notes that build to a crescendo of sweet toffee and spicy exotic warmth. A harmony of whisky tradition and whisky rebellion, Gran Reserva is a single malt to be raised in celebration. Bask in the moment more. Embrace the occasion.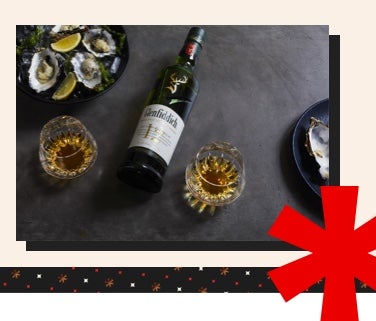 What will your Clink* moment be?
Clink* is here to help complement special moments; through new ideas, expert knowledge and the finest selection of spirits.