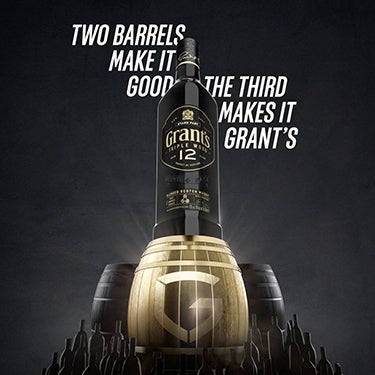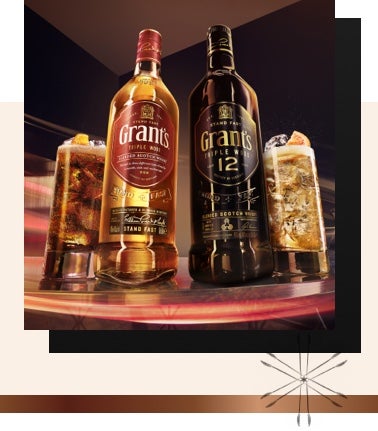 Stand together
Grant's isn't just a whisky. It is evidence of the power of collaboration; collective skill, process and achievement. Team spirit runs throughout the distillery and the ambition to bring people together impacts everything Grant's does.
Added to your basket
Sorry, there seems to have been an error. Please try again.
Subtotal: ( items in your basket)
Quick Buy
Sorry, there seems to have been an error. Please try again.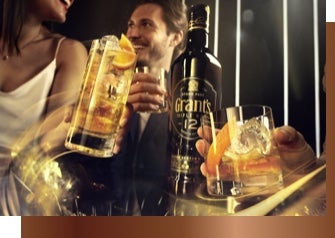 Triple Wood 12
The third barrel used in Grant's Triple Wood 12 is particularly noteworthy. Aged for 12 years in a sherry cask of outstanding quality, adding a sweet, spicy finish, which marries perfectly with the sweet and vanilla notes of the first two barrels. Together they create a smooth, balanced blended Scotch that's destined to be shared with friends and will make any occasion memorable.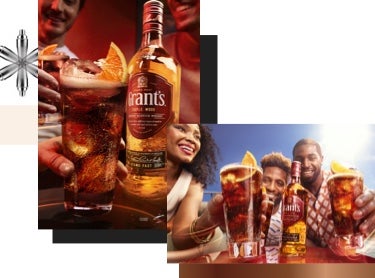 Share with friends
Grant's and cola is the perfect serve for summer gatherings and to be shared and enjoyed with your crew this summer.
Delicious, simple serves for you and your crew
Select a video below to find out how to make the perfect Grant's cocktail.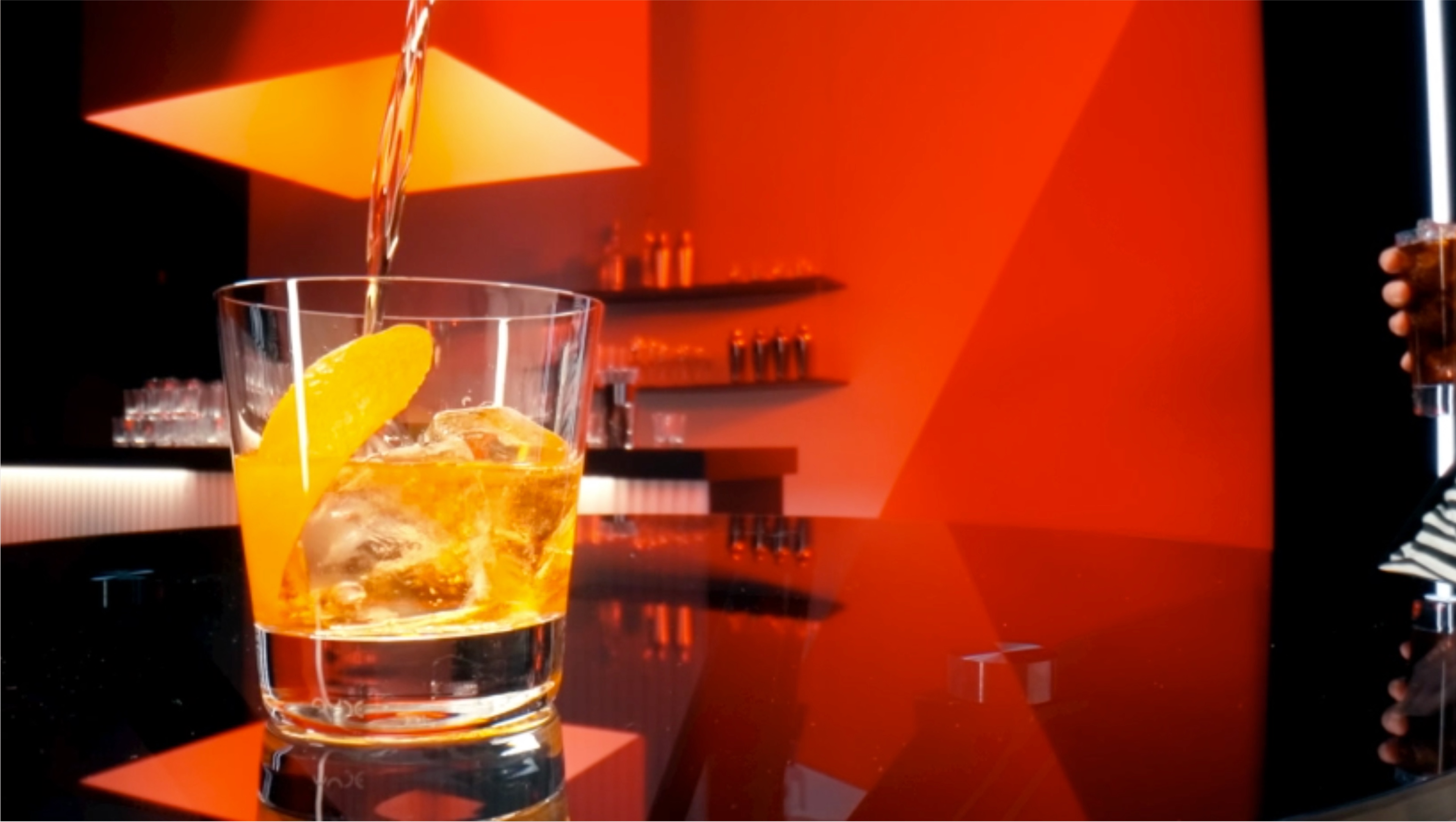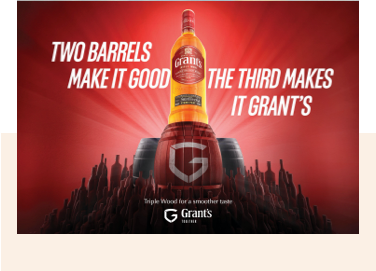 Smooth, sweet and spiced
Many whiskies take their flavour from just one cask, but we mature Grant's in three different types of wood: Virgin Oak provides sweet spice robustness, American Oak lends subtle vanilla smoothness and Bourbon refill offers brown sugar sweetness, resulting in a rich, complex, vanilla taste.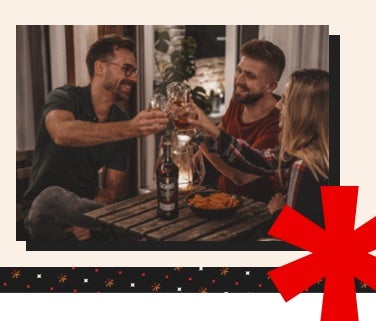 What will your Clink* moment be?
Clink* is here to help complement special moments; through new ideas, expert knowledge and the finest selection of spirits.