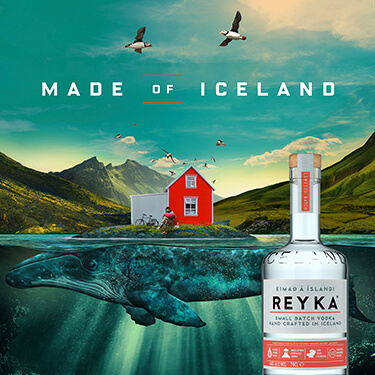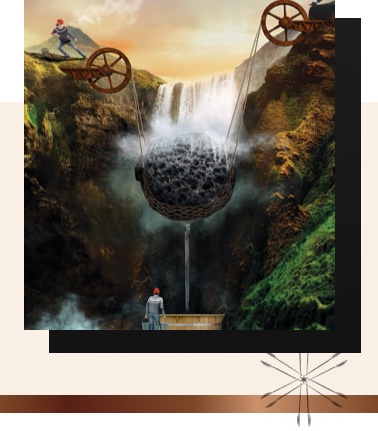 Icelandic vodka
Bring real Icelandic character to the occasion. Made of glacial water and filtered through lava rock for a crisp, clean taste which helps to create unparalleled from a single distillation. Skal (that means "cheers") to that!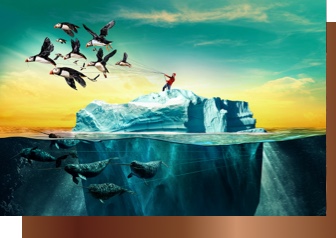 Things are a little different in Iceland
Iceland is a land of massive glaciers and subterranean volcanoes. A place unlike anywhere else and home to a vodka unlike any other.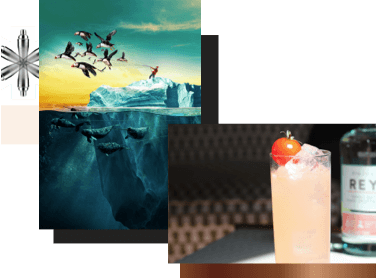 Looking for something unique
A Reyka Puffin Collins is a refreshing cocktail perfect for when you're looking to impress and to give guests something they have not tried before.
Reyka Cocktails
Our vodka pairs well with ice and everything else.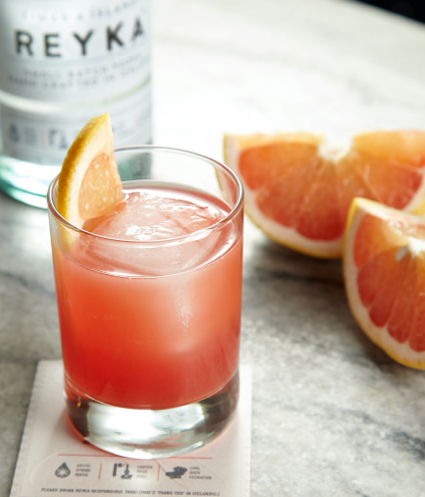 Little Bit Bittah
50ml Reyka Vodka
37.5ml grapefruit juice
12.5ml grenadine
12.5ml Campari

Shake and strain into iced rocks glass. Garnish with grapefruit wedge.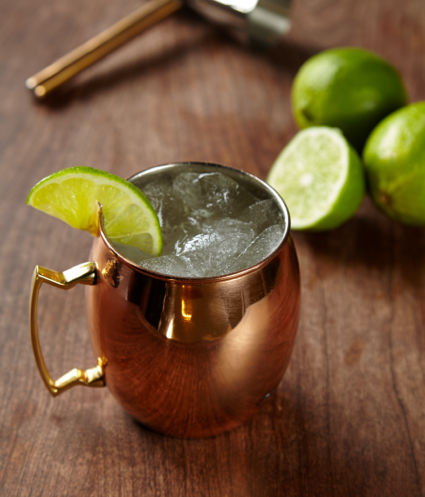 Icelandic Mule
50ml Reyka Vodka
18.75ml ginger syrup
12.56ml lime Juice

Shake and strain into iced Collins glass.
Top with soda water.
Garnish with a lime wedge.

For the ginger syrup:
Combine 4 parts freshly pressed ginger juice with 3 parts sugar. Shake until sugar is dissolved.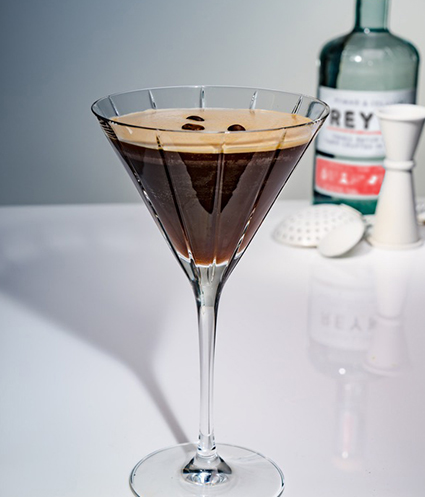 Reyka Espresso Martini
50ml Reyka Vodka
25ml espresso
12.5ml simple syrup

Combine all ingredients into cocktail shaker.
Shake, strain and garnish.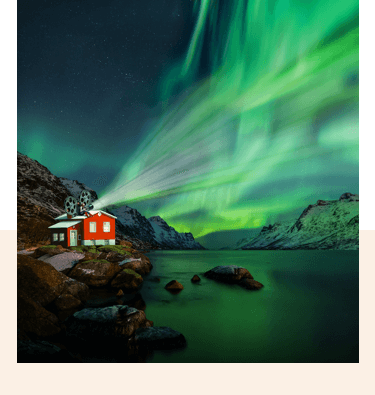 A place unlike anywhere else
Distilled in the little coastal town of Borganes, Iceland. Surrounded by air so clean CO2 levels are falling. Made in small (255 case) batches in a rare carter-head still, by Master Distiller Þórður Sigurðsson, who is also the local fireman and policeman. Distilled with renewable energy.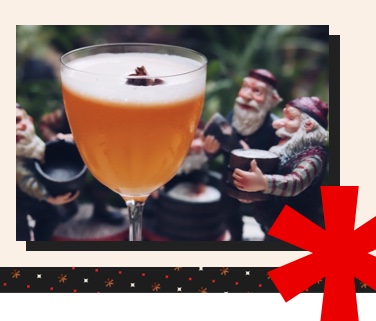 What will your Clink* moment be?
Clink* is here to help complement special moments; through new ideas, expert knowledge and the finest selection of spirits.