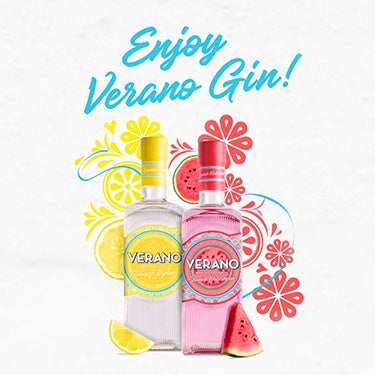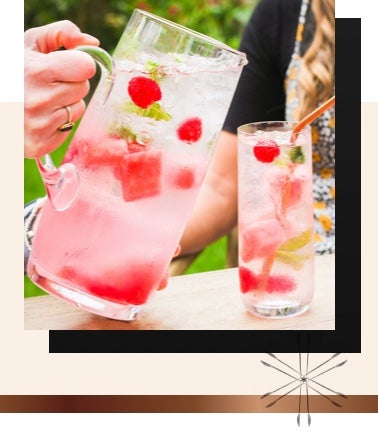 Give gin o'clock some juice
Verano is perfect for sharing with friends and inspired by our Spanish style, we recommend Verano's classic sharing serve – mixed in a jug and ready for easy entertaining.
Discover Verano Spanish Gin
Added to your basket
Sorry, there seems to have been an error. Please try again.
Subtotal: ( items in your basket)
Quick Buy
Sorry, there seems to have been an error. Please try again.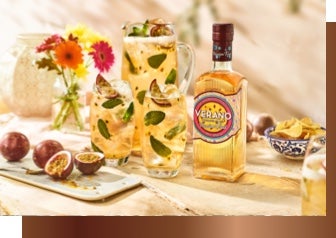 Verano Passion Fruit Gin
Deliciously sweet and juicy Verano Passion Fruit is a colourful flavoured gin made with juicy Passion Fruit creating a mouth-watering sweet and refreshing tropical taste.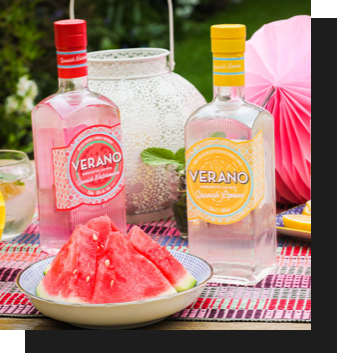 Sunny Spain in a glass
Verano Gin comes in luscious Spanish watermelon, zesty lemon and passionfruit flavours. Each is fruity and completely sugar free. This handcrafted small batch gin has the quality to impress your friends and the versatility to please even the most discerning cocktail drinker.
Verano Gin cocktails
To make these delicious cocktail recipes sharing serves, simply make in a jug and multiply all measurements by four.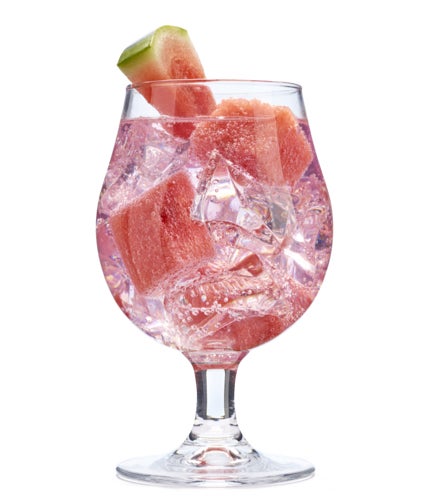 Watermelon & Tonic
A fruity twist on a classic!

Fill glass with ice
Add 50ml of Verano Watermelon
Add 200ml of tonic water
Garnish with watermelon and mint
Stir and enjoy!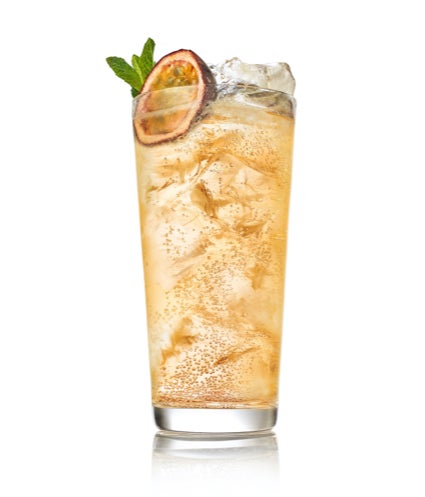 Verano Passionfruit & Lemonade Fizz
A tropical juicy and fruity gin cocktail delicious and easy to share with friends.

Fill a glass with ice
Add 50ml of Verano Passion Fruit
Add 200ml of lemonade
Garnish with passion fruit or lime and mint leaves
Stir and enjoy!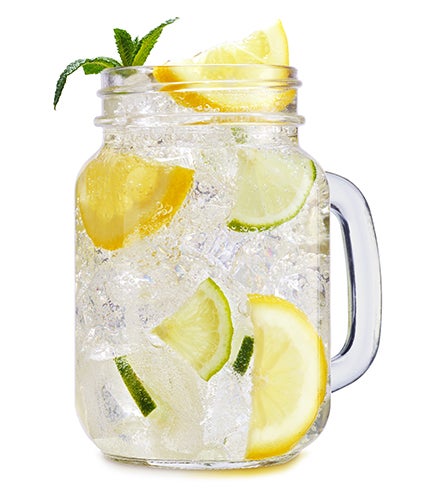 Verano Flora Fizz
A stylish fruity drink which adds a special twist to any occasion

35ml Verano Lemon
15ml Elderflower Cordial
75ml Soda
25ml Prosecco
Squeeze of lemon
Stir and enjoy!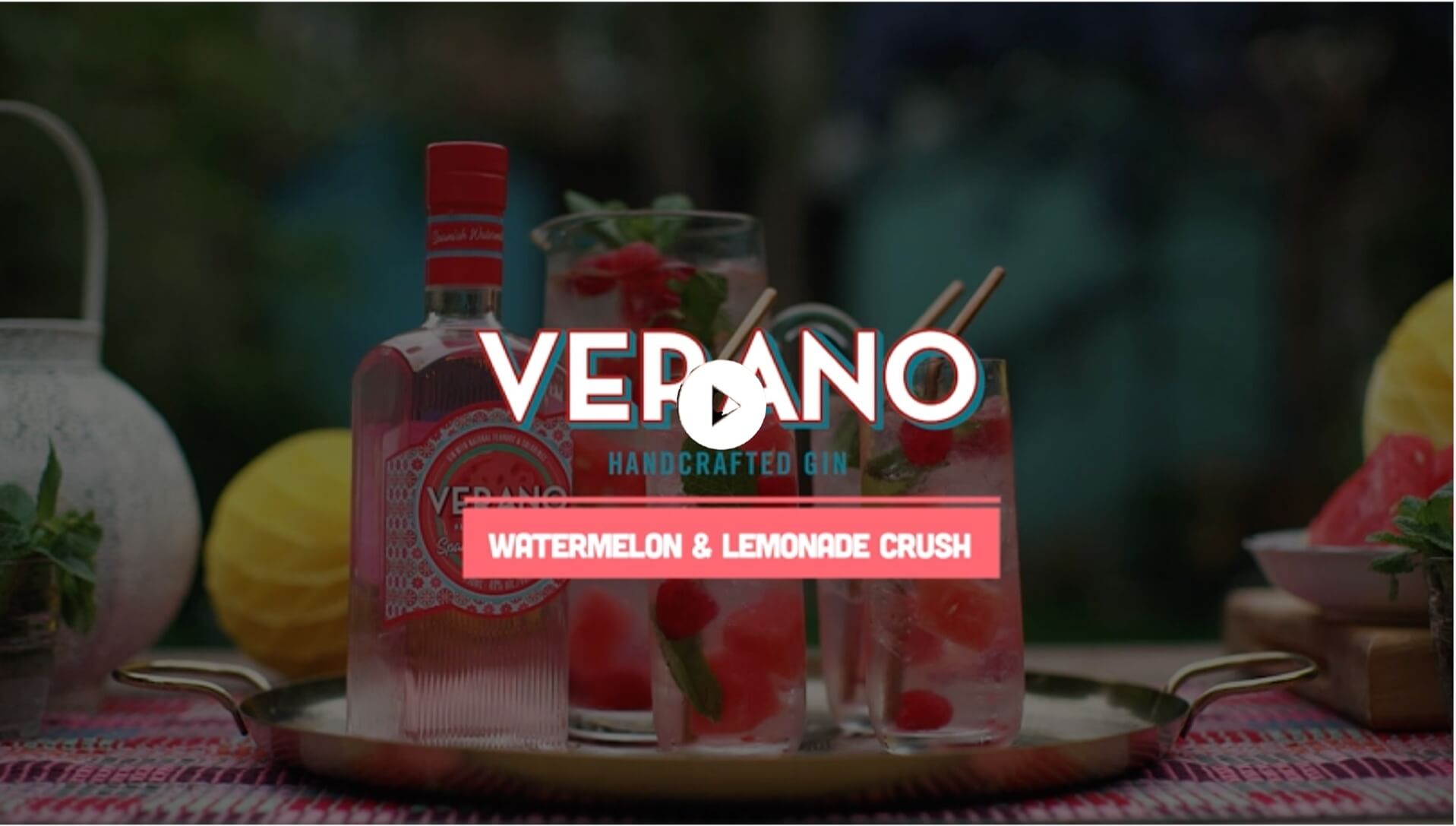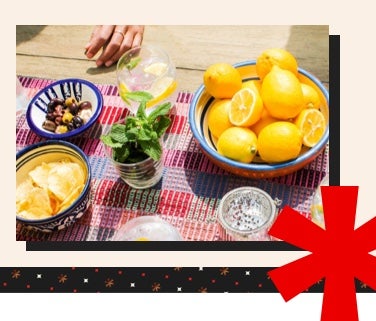 What will your Clink* moment be?
Clink* is here to help complement special moments; through new ideas, expert knowledge and the finest selection of spirits.