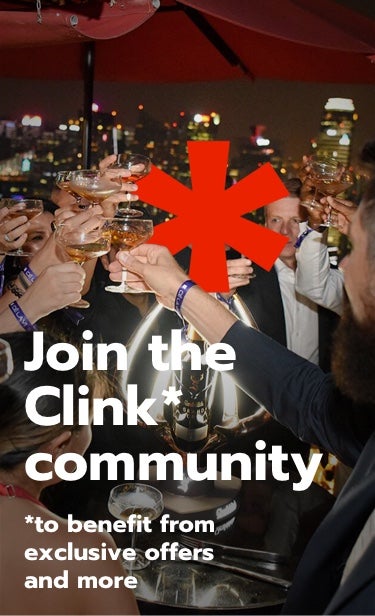 A taste of things to come…
Exclusive Content

Keep up to date with the latest product releases, news and experiences available from Clink*.

Early Access

You'll be the first to know about new products from our award-winning distilleries, and you'll get advanced notice of limited edition releases.

Exclusive Offers

If exclusive content and early access wasn't enough, by being a Clink* member you'll unlock offers that are only available to members.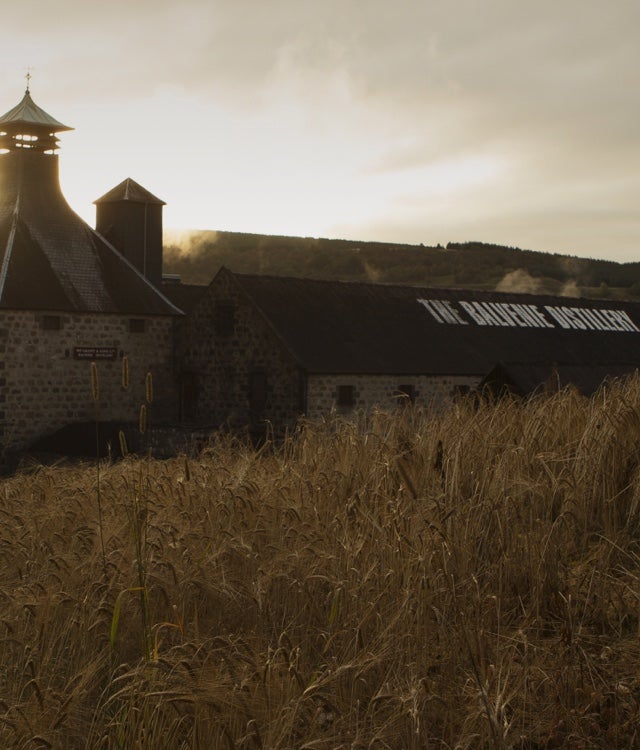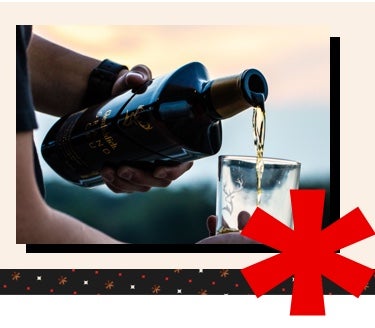 Browse our award-winning spirits
Through new ideas, expert knowledge and the finest selection of spirits, Clink* is here to help compliment special moments.