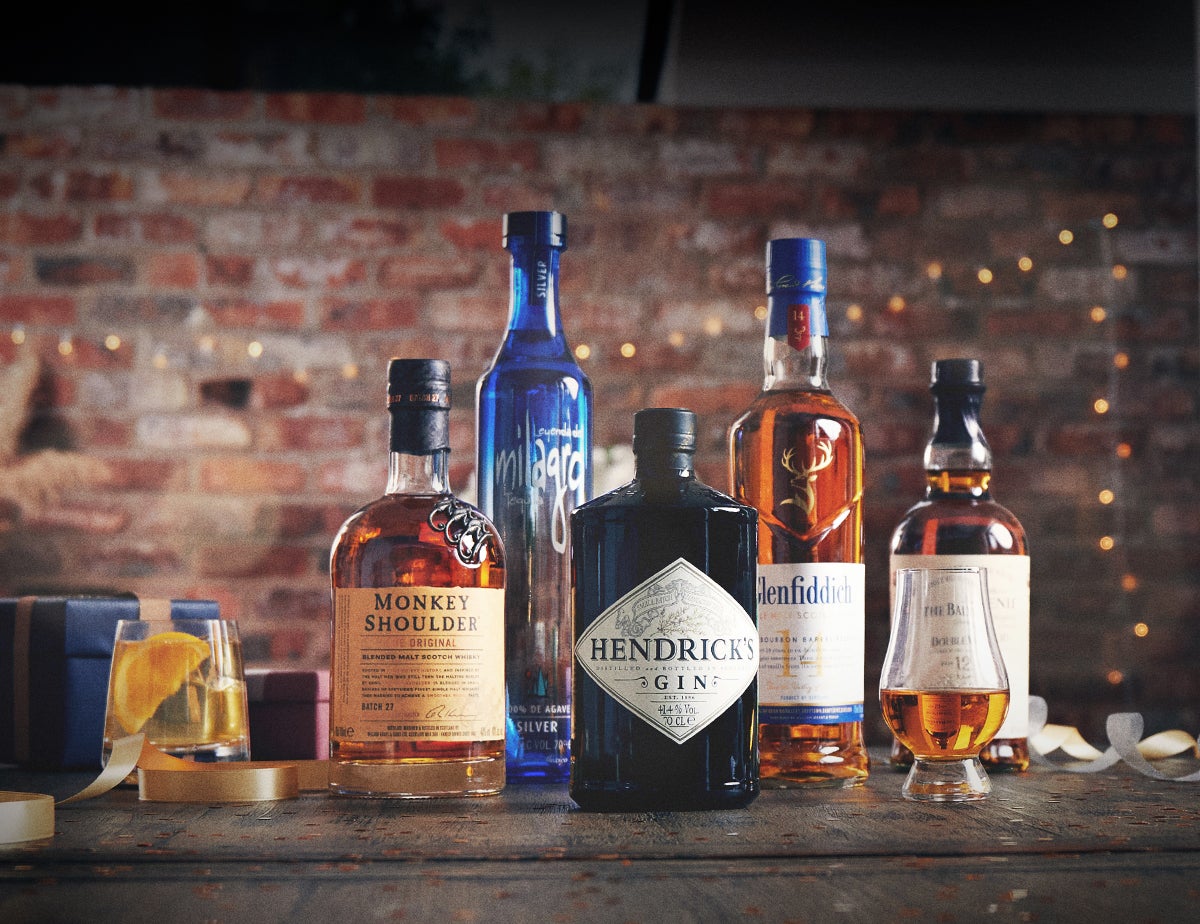 Moments worth celebrating
We're Clink*, a destination for masterfully crafted spirits, made to complement moments in life. Our spirits set the scene, but you make the moment.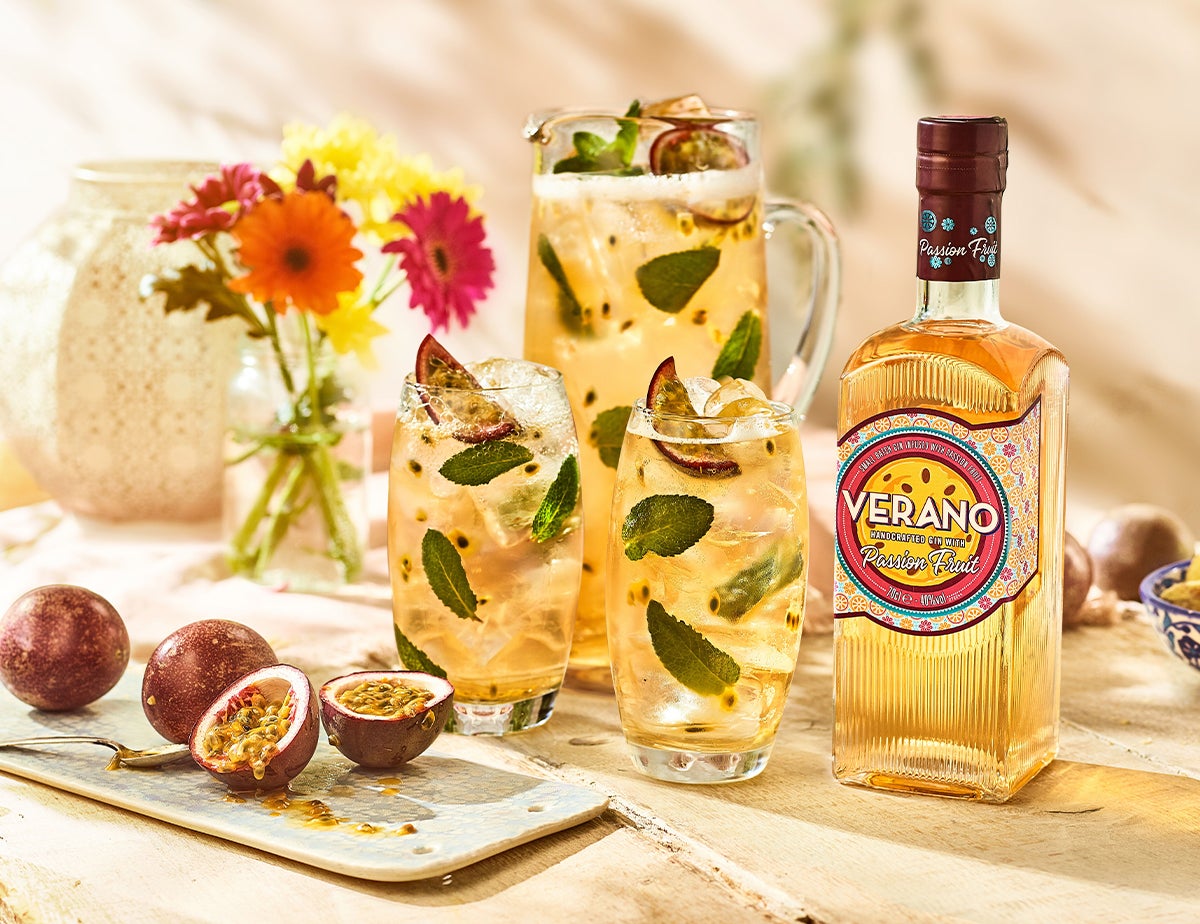 Garden parties are back
Outdoor get-togethers, whether it's under the sun or a canopy, are back in a big way this year. Find cocktail recipes and spirits to complement the perfect garden party, right here.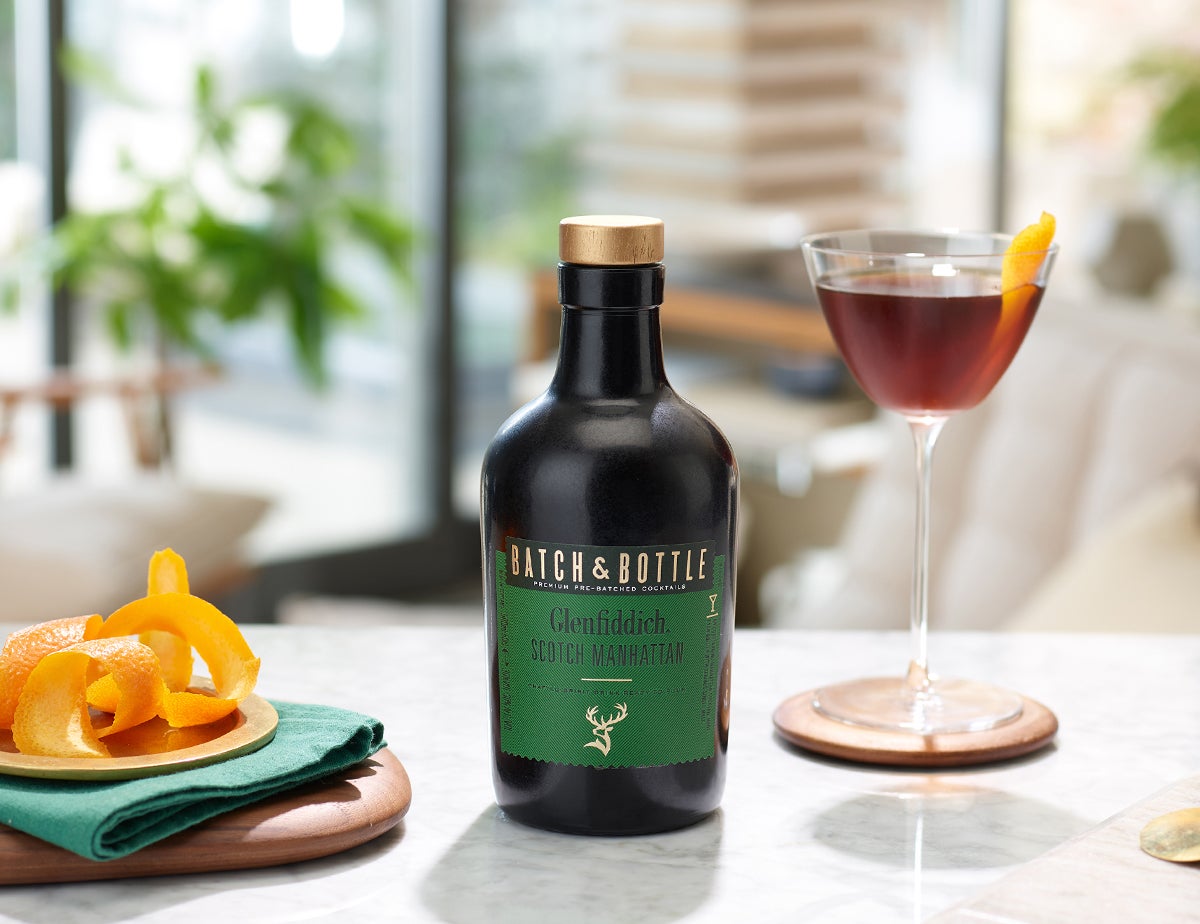 Family time, at any time
Take stock of the moments that make family reunions and impromptu gatherings memorable. Make the most of your time together with cocktail recipes and tips to mark the occasion.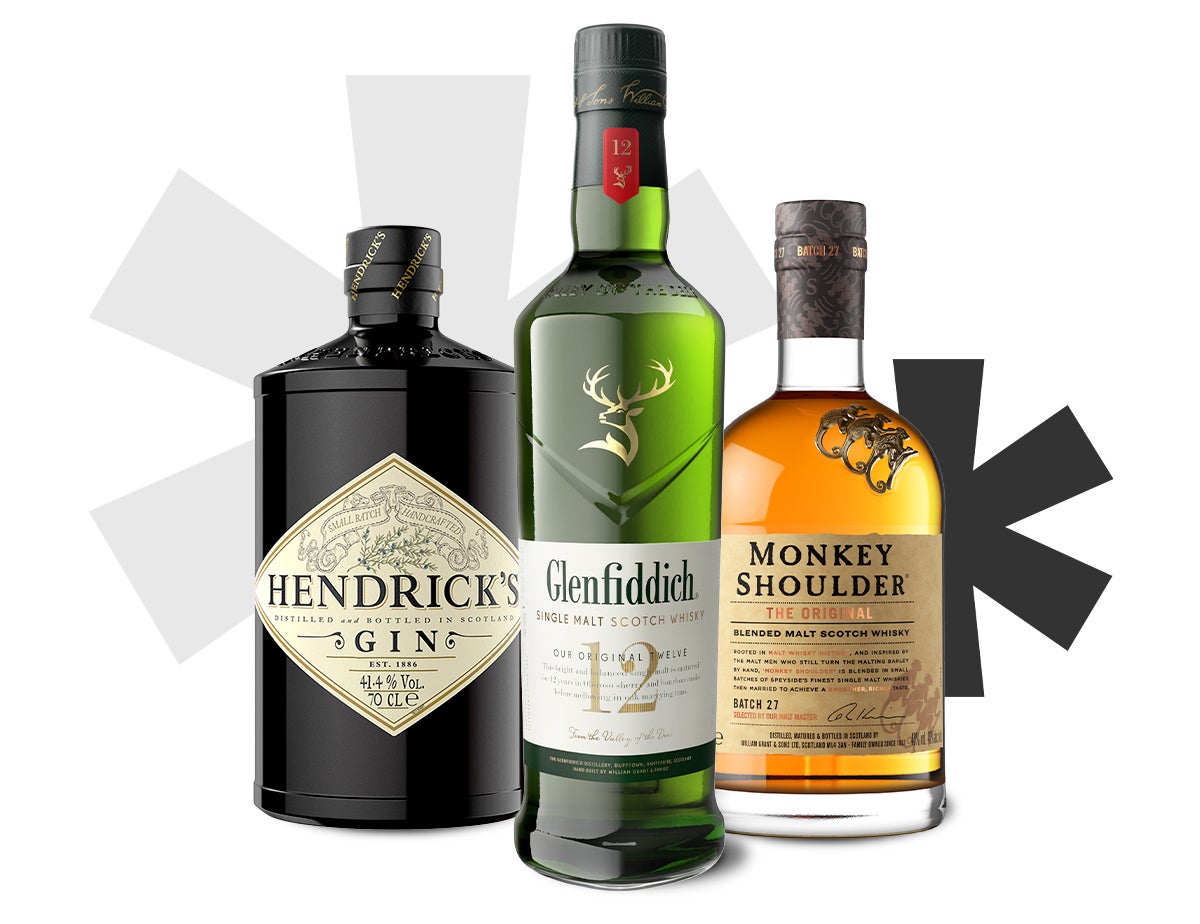 For the hosts and hostesses
Leave your hosts with something for their trouble, something to enjoy long after the party's over.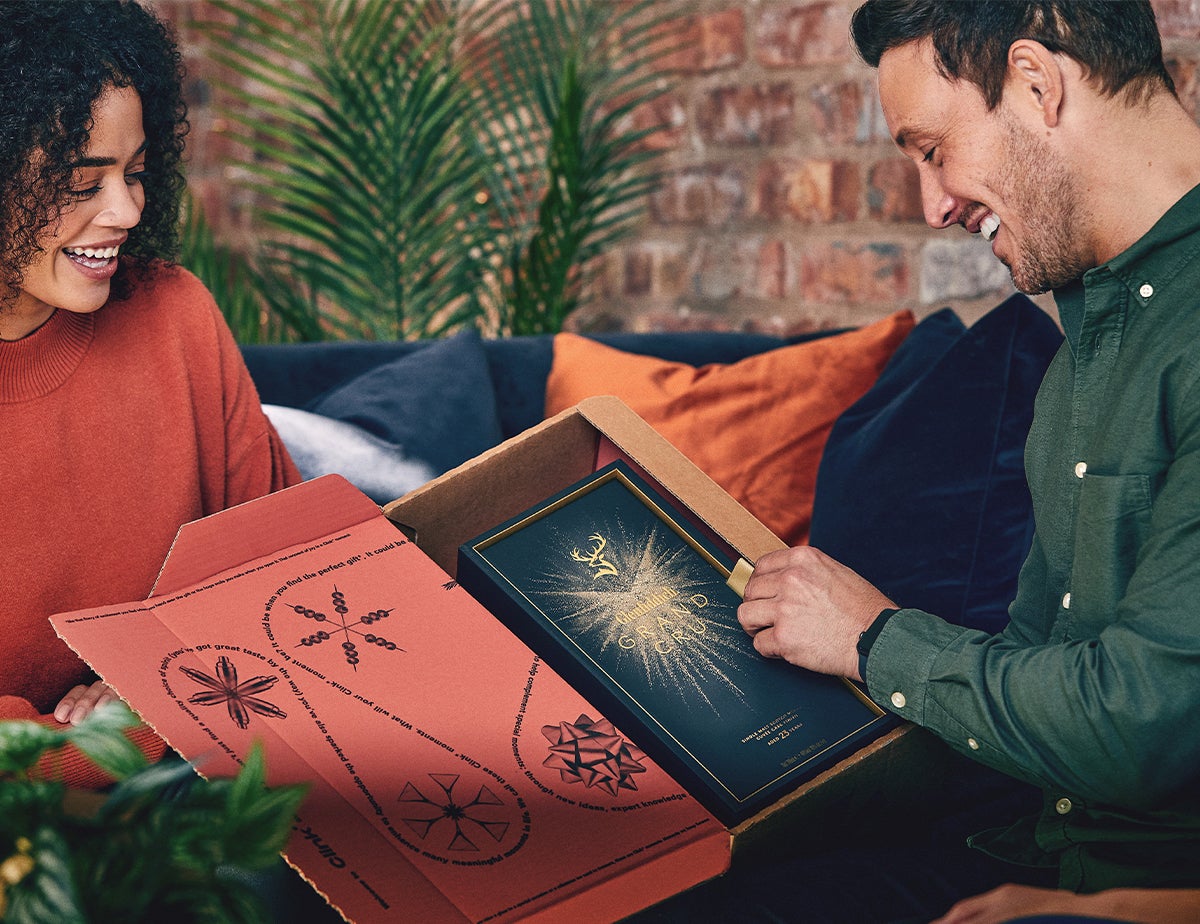 For anyone needing inspiration
Unique ideas to help you make the most of the moments you want to create, big and small.