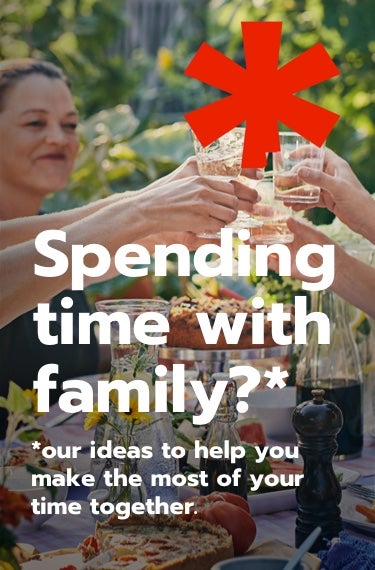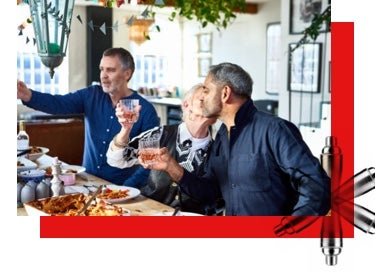 Make it a moment to remember*
*no matter the year you've had. Getting together with family is beyond special at any time of year. You bring the laughter, the singing and dancing around the living room, and if the occasion calls for cocktails, we'll bring our recommendations.
Create your moment
Click below to reveal the spirits that complement moments like these.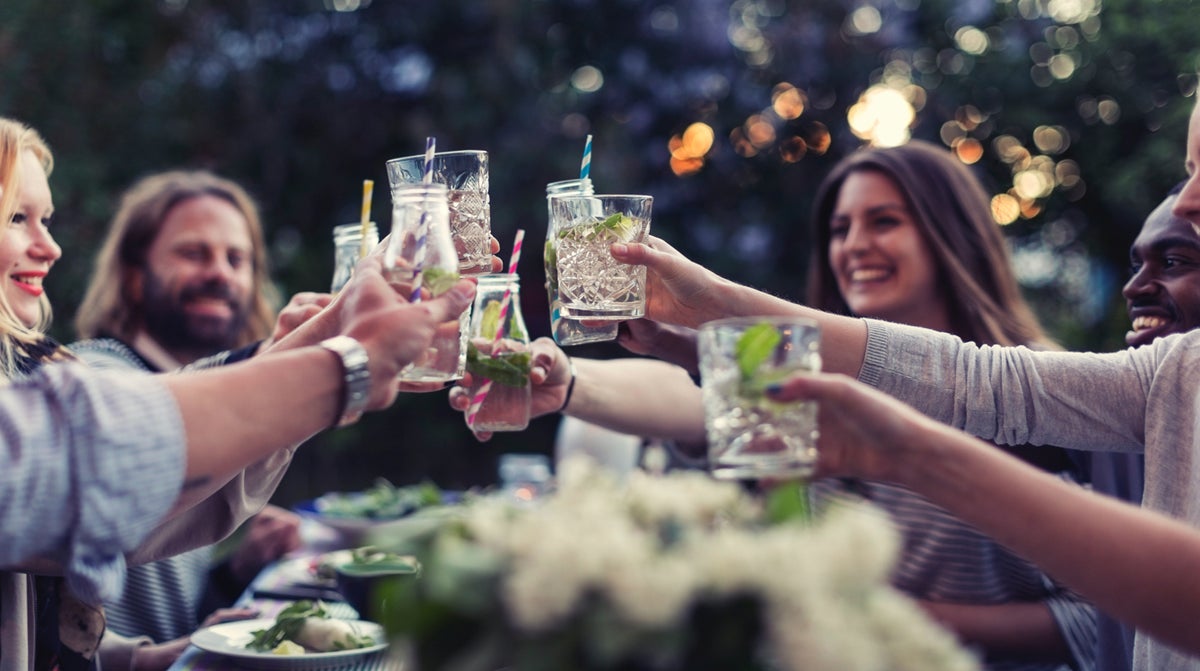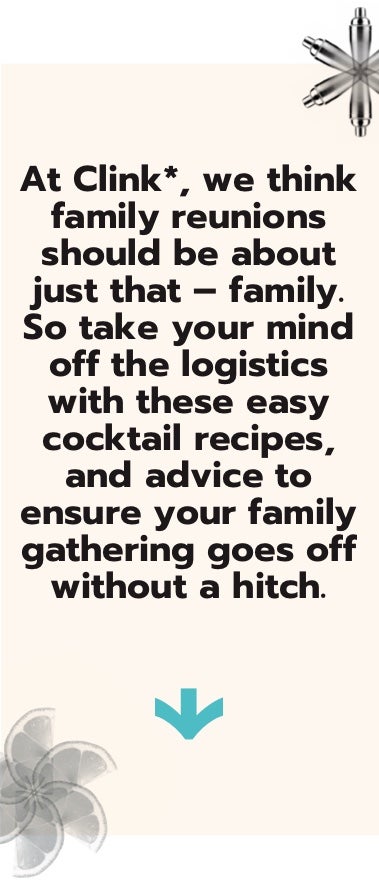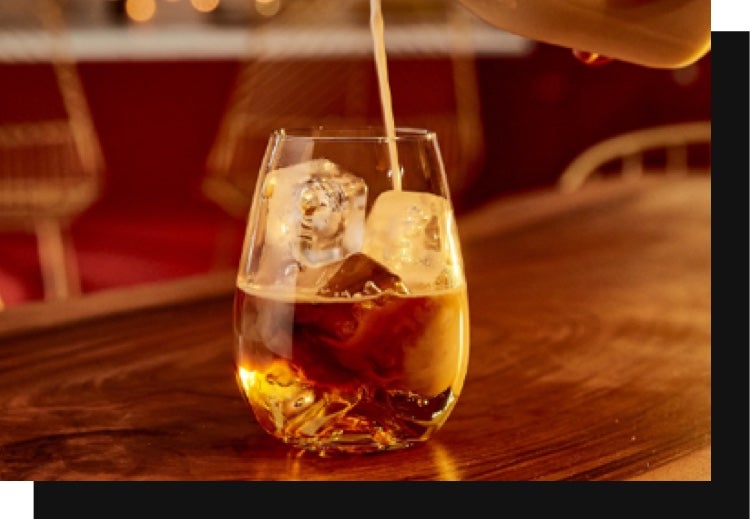 Our take on whisky and coffee, the Iced Beekeeper's Honeyed Latte
A classic combination that can be easily elevated with a sweet measure of Drambuie liqueur.

What you'll need…
25ml Drambuie
25ml espresso or strong cold brew coffee
50ml milk (cow's or non-dairy)
How to make it
Combine the Drambuie and espresso
Add ice and then an equal measure of your milk of choice
Explore Drambuie
Discover more recipes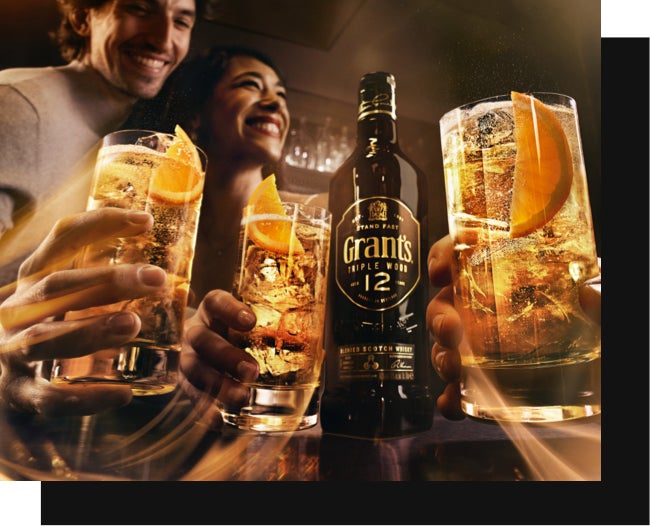 Welcome guests with a light and refreshing Grant's and Soda
A straightforward recipe to offer to family as you catch up and get settled on the sofa together.

What you'll need…
1 teaspoon of honey
2 orange wedges
50ml Grant's Triple Wood 12
Soda water
How to make it
Add the honey and squeeze one of the orange wedgesinto the glass
Add the Grant's whisky, ice and then top with soda water
Garnish with a fresh orange wedge
Explore Grant's
Discover more recipes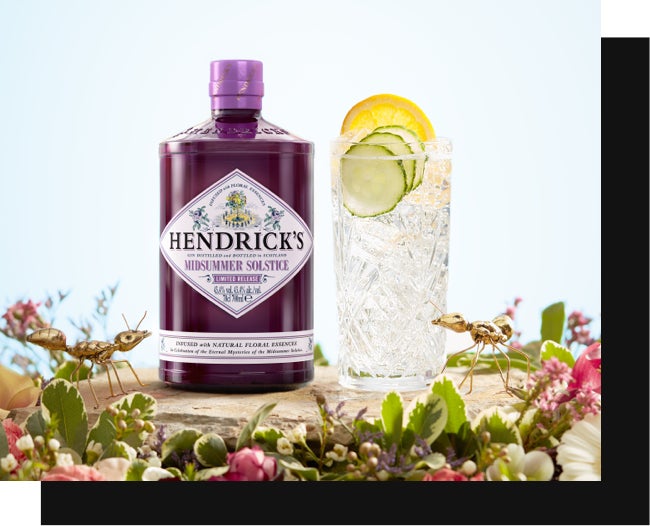 For the gin afficionado in your midst, the Hendrick's Midsummer Solstice and Tonic
Every host should be able to whip up a gin and tonic, but this is not your average gin and tonic…

What you'll need…
50ml Hendrick's Midsummer Solstice gin
150ml Fever-Tree Premium Indian tonic water
3 cucumber slices
How to make it
Combine the Hendrick's and tonic water in a highball glass filled with cubed ice
Lightly stir and serve
Garnish with three slices of cucumber
Explore Hendrick's
Discover more recipes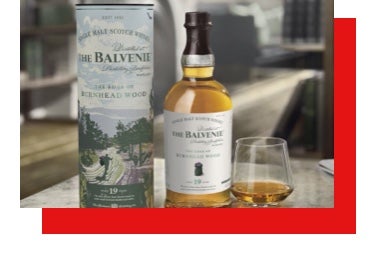 Expecting a whisky connoisseur?
Discover a selection of our favourite drams to keep even the most discerning whisky connoisseurs happy.
Family gathering favourites
Award-winning spirits brought together in bundles made with family gatherings in mind.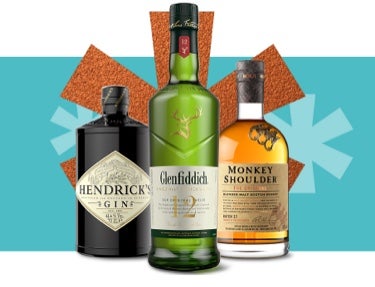 For the hosts and hostesses
It's always easier to be a guest than a host, so be sure to leave them with something for their trouble.