 Reversing needless waste
In reusing ingredients that are typically discarded without a second thought, Discarded spirits discover unappreciated flavours, and bring redundant ingredients back to life.

Added to your basket
Sorry, there seems to have been an error. Please try again.
Subtotal: ( items in your basket)
Quick Buy
Sorry, there seems to have been an error. Please try again.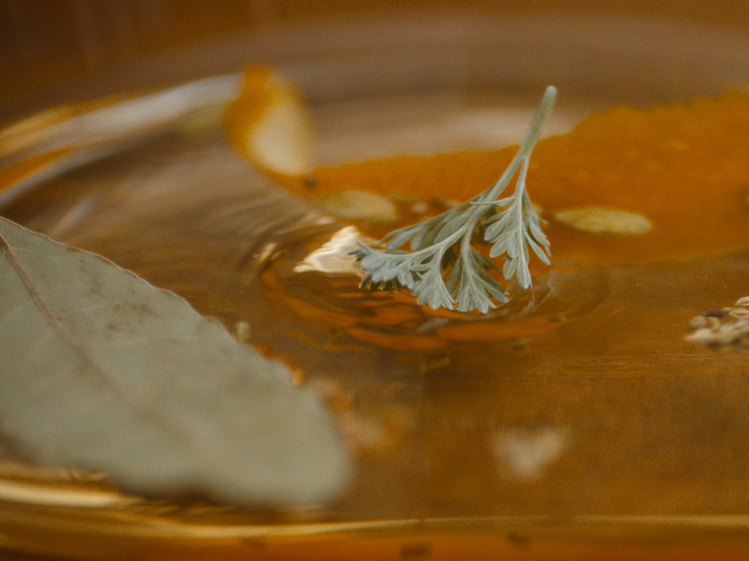 Vermouth from coffee
Discarded Sweet Cascara Vermouth is a rich, fruity vermouth with purpose, made from cascara wasted by the coffee industry year on year. Adds depth of flavour and distinct, fruity bitterness to any vermouth-forward cocktail.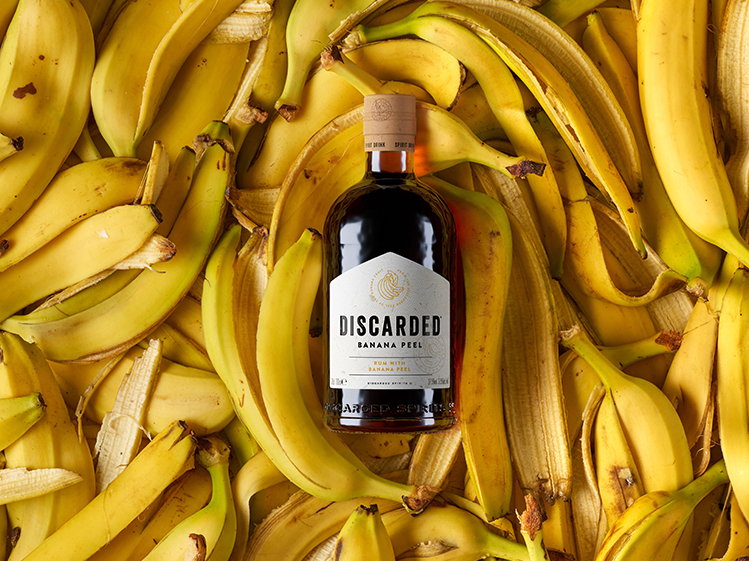 Rum from banana peel
Discarded Banana Peel Rum extracts the liquid banana bread flavour from banana peel to create an aged Caribbean rum. You'll never look at a banana peel the same way.

Vodka from grape skin
Discarded in wine production, but perfect for vodka – the base of Discarded Grape Skin Vodka is distilled 'pomace' grape skin and fruit, creating an utterly delicious and innovative vodka.

Discarded Cocktails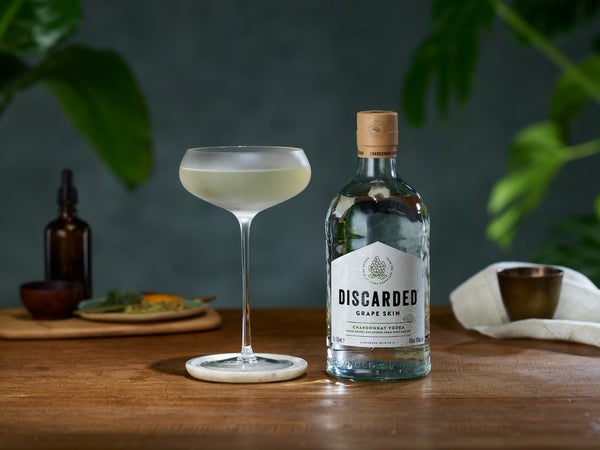 Grape Skin Martini
This quintessential martini serve, showcasing the Chardonnay Vodka and a zero-waste vermouth made from white or sparkling wine that is normally discarded.

50ml Discarded Chardonnay Vodka
20ml Zero Waste Vermouth (or Dry Vermouth)
Grape seed oil to garnish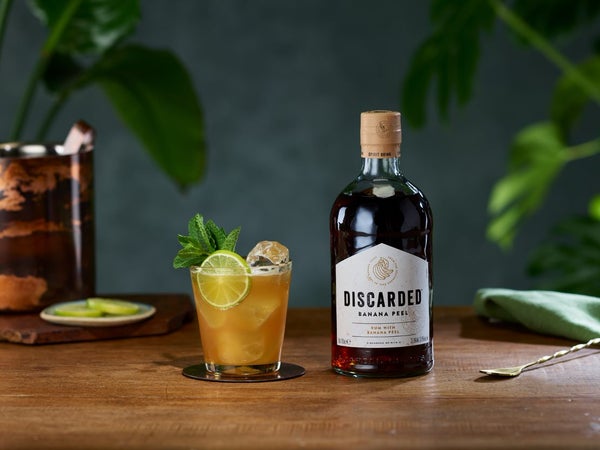 Banana Mai Tai
A sustainable take on one of the classics of Tiki culture, showing the complexity of the Banana Peel Rum, as well as a citrus cordial made from discarded citrus husks.

50ml Discarded Banana Peel Rum Spirit Drink
25ml Used Citrus Cordial (or fresh lime juice)
15ml Sweet Cascara Vermouth
10ml orgeat
2 dashes orange bitter.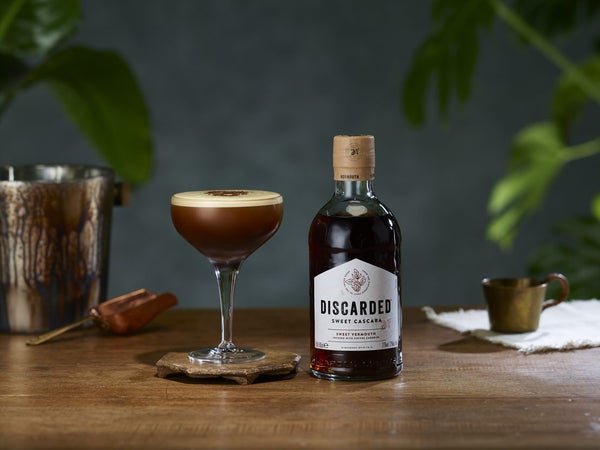 Espresso Martini
A powerhouse of sustainability, reusing spent coffee grounds in a house-made liqueur using Discarded Chardonnay Vodka, and sweetened with a vermouth made from a discarded coffee cherry.

20ml Discarded Sweet Cascara Vermouth
30ml Discarded Chardonnay Vodka
25ml Spent Coffee Liqueur
25ml coffee