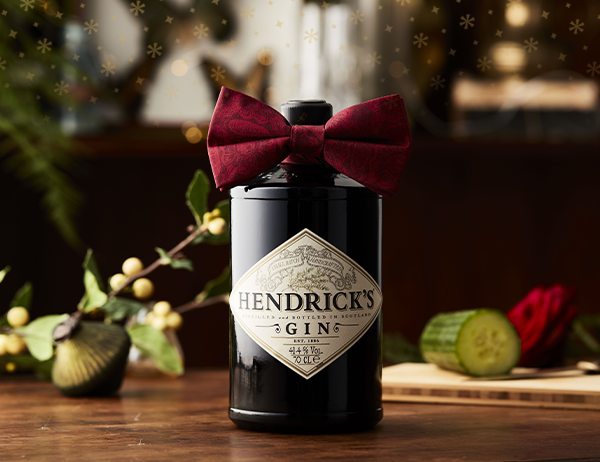 Personalisation test page
test test test test test test test test test
Personalised Engraving
Whether you're treating yourself or a loved one, our engraving service allows you to customise your Hendrick's Original & Hendrick's Orbium bottles with a personal message, making it a perfect personalised engraved gift for him and her. With a choice of two elegant fonts
, Clink*s engraved Hendrick's bottles offer the ultimate personalised gift for men and women.
Simply select between Hendrick's Orignal Gin and Hendrick's Orbium Gin, before choosing the Personalised tab on the product page. Here you can select the font and preview your message. Personalisation cost £10 and is available on Hendrick's Original & Orbium only. Your engraved bottle may take a little longer than usual to arrive as it is personally hand checked before despatch.
Personalise in three simple steps Step 1
Select a Coca-Cola Original Taste or Coca-Cola Zero Sugar can. Step 2
Choose your design and add a name, message or both. Step 3
Confirm your choices and enter your chosen delivery address. Delivery usually takes 5 working days.
FAQs
test test test testtest test test test test test test test
test test test testtest test test test test test test test
test test test testtest test test test test test test test
test test test testtest test test test test test test test