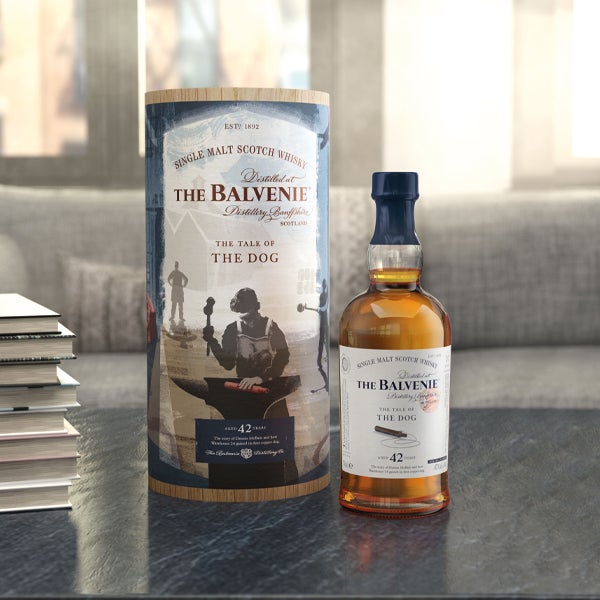 The Balvenie Stories 42 Year Old The Tale Of The Dog, 70cl
The story of Dennis McBain and how Warehouse 24 gained its first copper dog. This bottle of single malt scotch whisky is priced at £9,000.
This ballot is now closed.
Please sign up to our newsletter to hear about new releases
Sign up now
Ballot opens in
0
0
:
Weeks
0
0
:
Days
0
0
:
Hours
0
0
:
Minutes
0
0
:
Seconds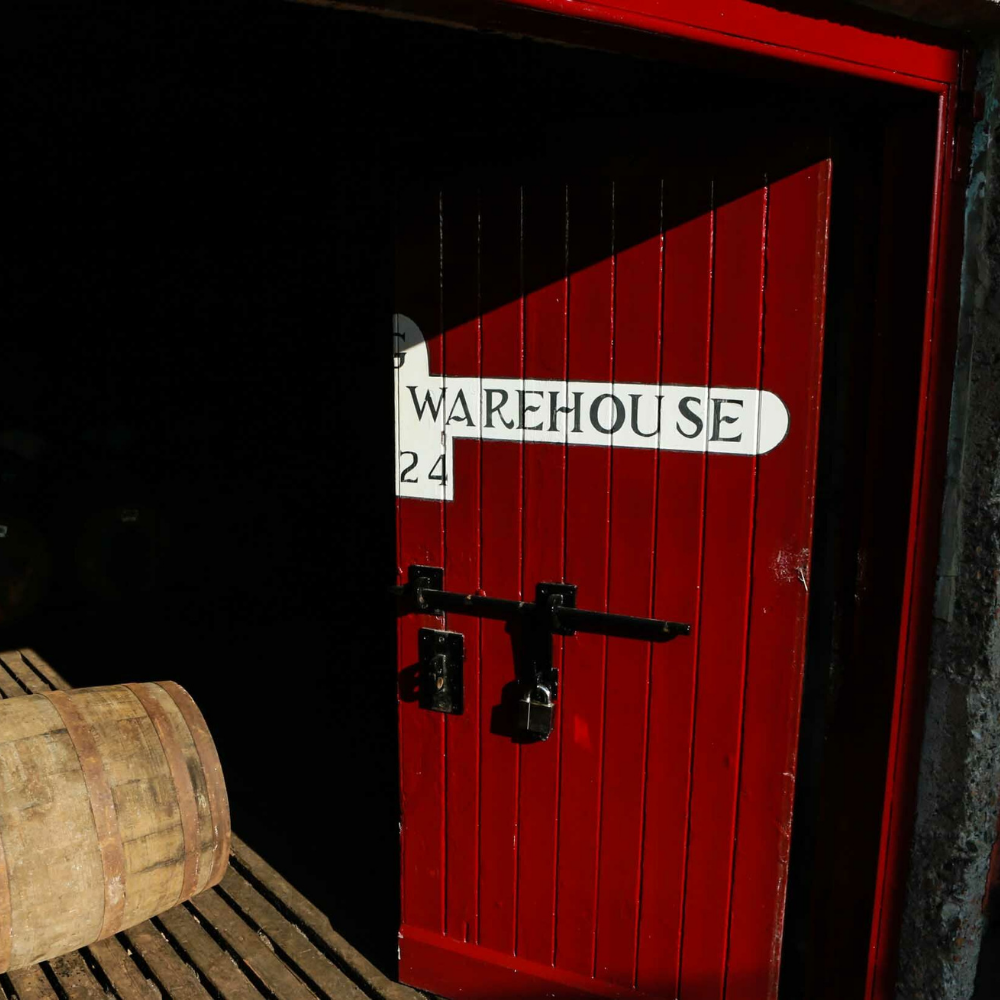 Full Of Character
The Balvenie Stories are a collection of exclusive single malt whiskies, each representing tales of character, endeavour, and craft. Each whisky produced by The Balvenie tells a human story, evolving and developing unexpected twists through years of maturation.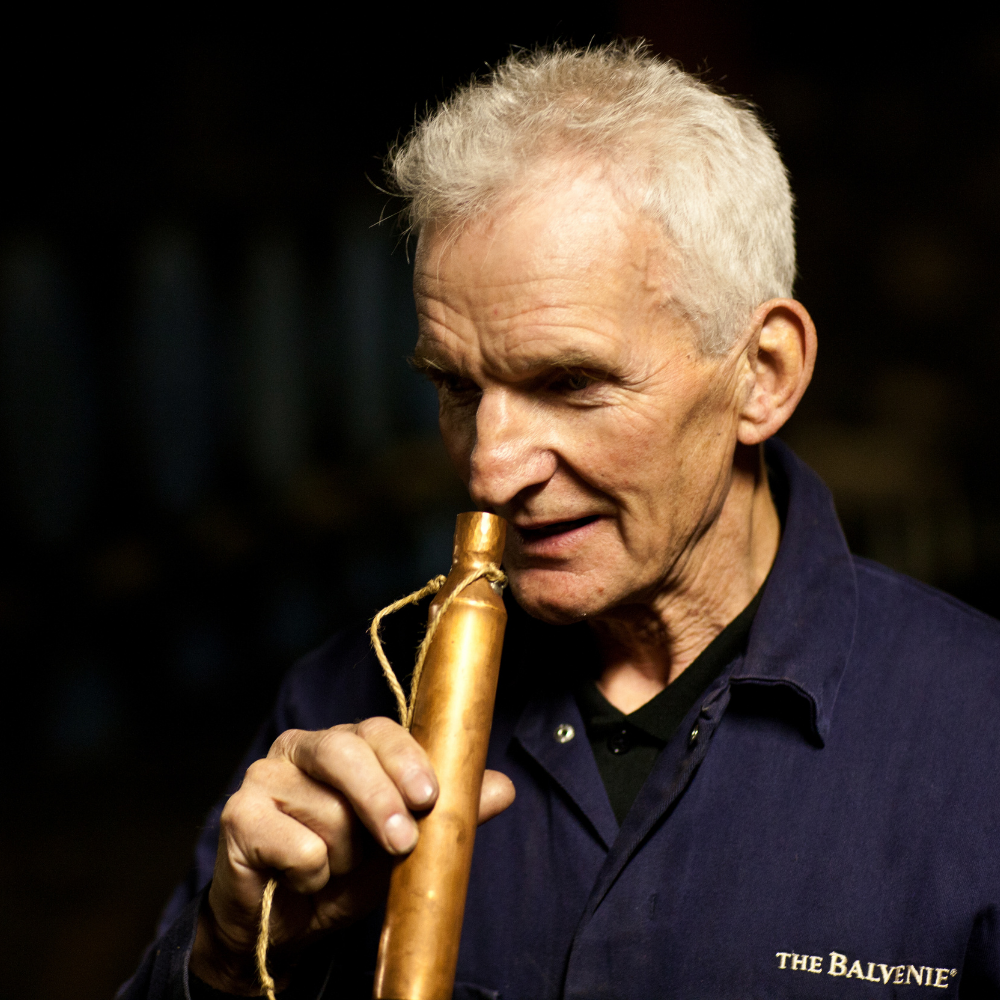 Taking The Dog For A Walk
A brewer discovered a "Copper Dog' in one of the warehouse workers' coats, a tube used to pilfer whisky. If you were 'walking away with the dog', you were off to deploy the little metal tube. Today it's a symbol of how much people appreciate a good drop of Balvenie whisky, straight from the cask.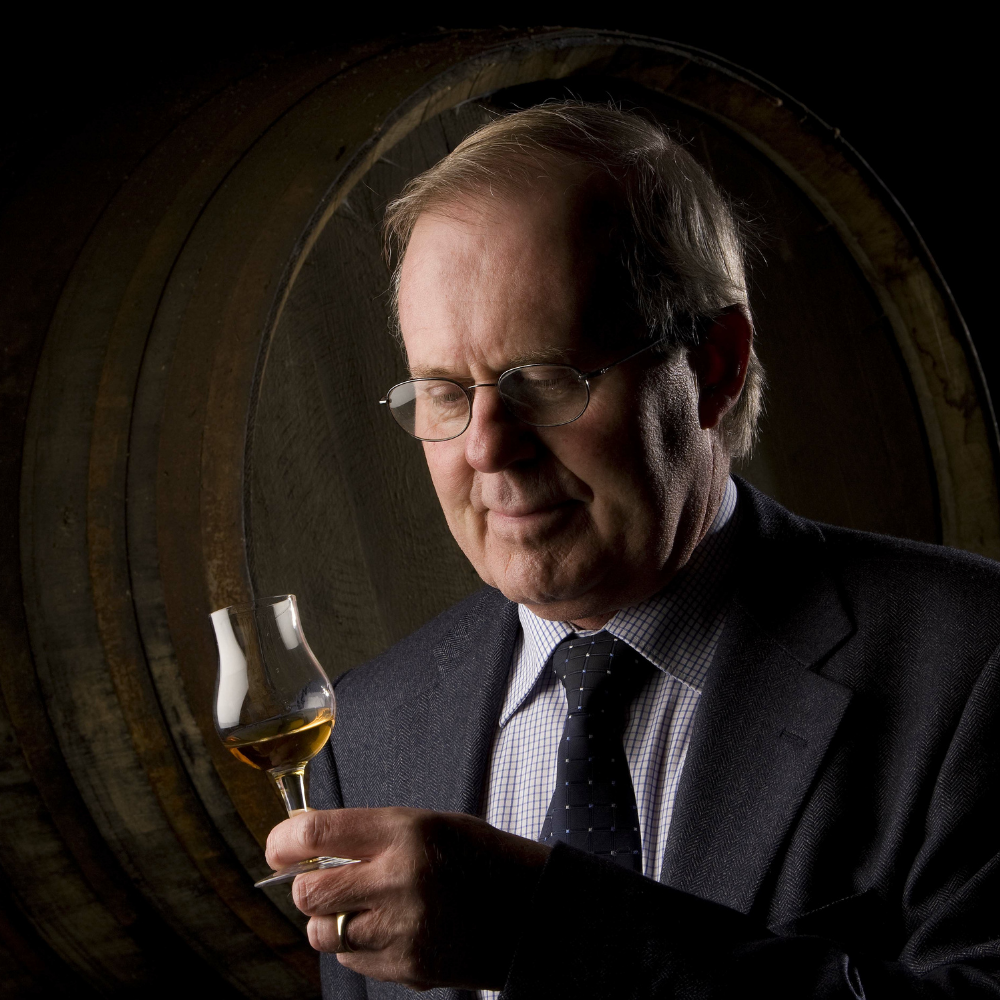 Delicately Sweet and Well-Rounded
Discover a perfectly balanced single malt Scotch whisky rich with nostalgic toffee flavours and sweet date notes, underpinned with the signature smooth and honeyed Balvenie characteristics, all which culminate in a satisfying, lingering oak finish.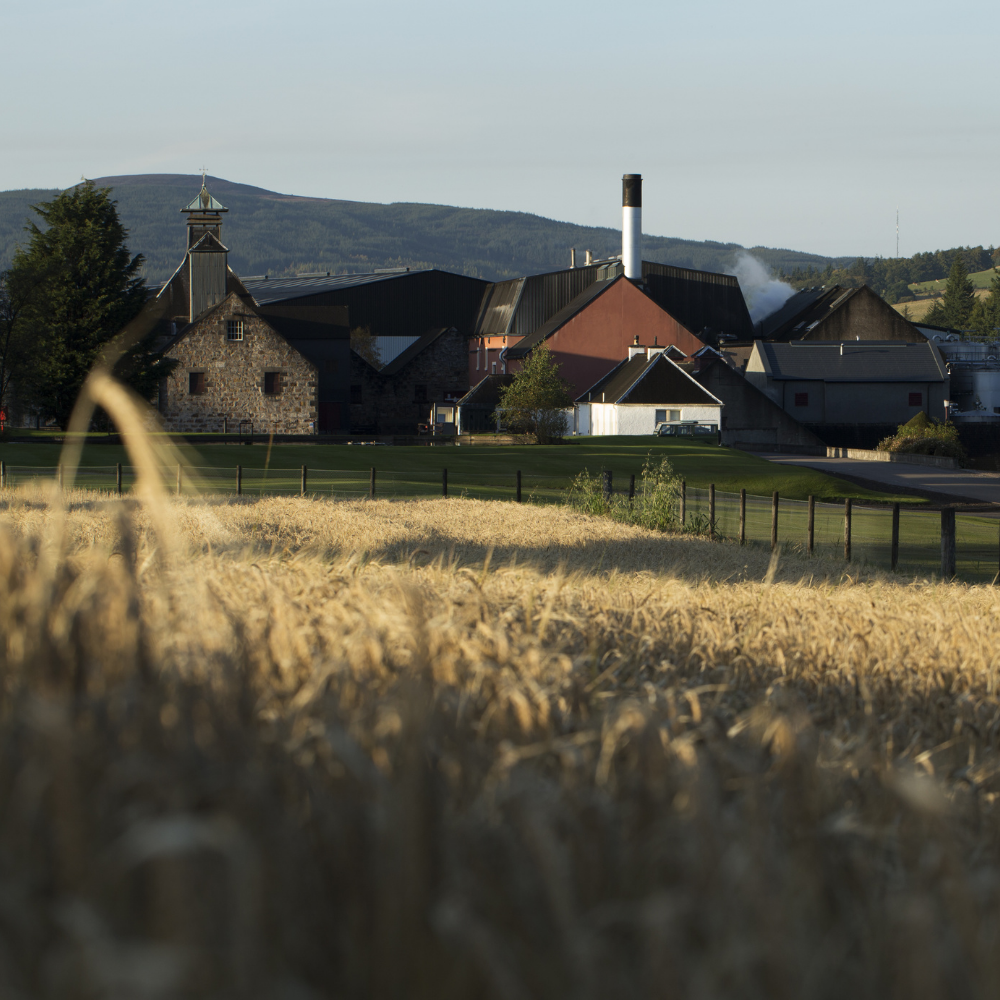 Raise A Dram
Enjoy a rare whisky that is a thoughtful tribute to the age-old traditions and stories that are passed down from one generation of Balvenie craftsmen to the next. Arriving in a stunning presentation tube adorned with exclusive artwork for a truly exceptional experience.
Terms & Conditions
Enter this ballot and be in with chance to win the opportunity to buy a single bottle of The Balvenie, The Tale of The Dog which is priced at £9000. The essentials: • Open to residents of the UK excluding NI only. • You must be over the age of 18. • You can enter from 12:00pm GMT on 08/11/21 until 23:59 GMT on 22/11/21. • Bottle available in the UK ballot: 1 x 70cl bottle of The Balvenie, The Tale of The Dog. • Purchase is necessary to claim bottle. Terms of purchase: [The Balvenie Stories Tale Of The Dog 42 Year Old Single Malt Scotch Whisky 70cl | Clink* (clinkspirit.com)]. • If you do not win, [we will not take any payment from you / any payment will be refunded]. • Winner will be contacted by phone from the details provided during sign up for the ballot.
View full T&C's